Personal finance can be a difficult topic for anybody. The reality is that most people need to be smart about how they handle their finances.
Use these six tips to help you understand more about how you can educate yourself. An urgent cash advance can help now, but knowing how to properly handle your money will help you more in the long run.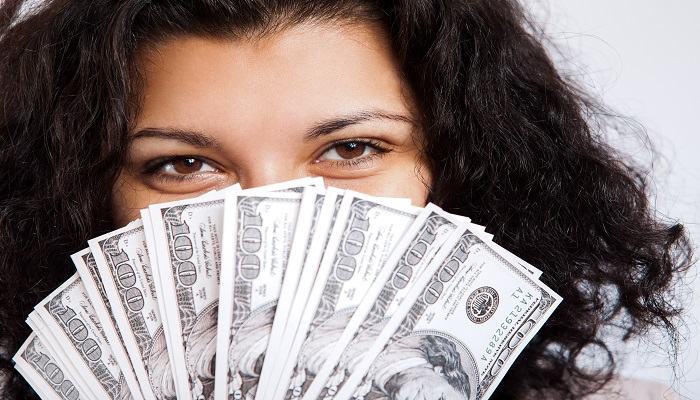 Books Finance books can be broad or specific, and picking a few that will help you make a budget and plan to get your finances on track is ideal. Books are also ideal for debt-ridden individuals who may need complex strategies to reduce what they owe.

Blogs The internet is a great resource and a lot of savvy individuals have blogs. Follow and read the best ones from finance professionals to keep up on changes in finance and tips about how you can meet your money goals.

Budget Templates You can find lots of ideal budget templates online that can help you set up a basic budget. Best of all, you don't have to be an Excel whiz to create a weekly or monthly budget for you and your family.

If you decide that you need an urgent cash advance to pay bills or simply get through the month, make sure you put the repayment schedule in your budget. Not paying on time can harm your finances.

What Experts Say MyMoney.Gov: My Money was launched by the Federal Financial Literacy and Education Commission. You'll find basic tips that focus on five main categories: Spend, Earn, Save & Invest, Protect and Borrow. Each category includes a quiz. You can also use checklists and worksheets for managing finances. GCF Learn Free: Launched by the Goodwill Community Foundation, this website includes 90 free online tutorials. Most of the lessons help you hone job skills, but they do have an entire section for money basics. Among other lessons, you'll learn to manage checking and savings accounts and live within your means. Source:(twocents.lifehacker.com by Kristin Wong) Stalk personal finance websites More and more websites, on-air personalities and even the personal finance experts noted above have adapted social media into their outreach strategy. Follow or like your favorite finance gurus to get fresh tips on how to manage your money now and in the future. Also, following the finance pages of news outlets on Facebook and Twitter can help you stay on top of current events and how they affect your wallet. By staying aware of financial news stories, you can apply this knowledge to your everyday life. Source: (money.usnews.com by Jennifer Calonia)

Classes Finance classes at community colleges and financial organizations in your area can be helpful. Look for focused classes that will deal with your specific financial issues.

Videos Whether you find them online or you buy DVDs, videos are an easy way to learn about finance. You can even watch them in your free time.

Apps Budgeting and money apps are invaluable these days and there are tons to pick from. Download the ones that you like.