There are certain mistakesall property investor shouldbe aware of to avoid dealing with major problems in the future. In order to remain prepared for anything, here are six of the most common easily avoidable mistakes that property investors tend to make: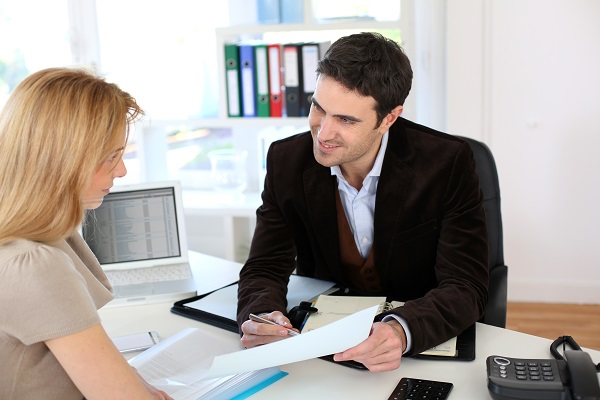 Failure of proper tax planning. One of the biggest and most common mistakes that a property investor can do is not doing tax planning properly. In fact, this mistake can even lead to the closure of a business if it's not done the right way!

Ignoring tax advice. Speaking of early tax planning, neglecting to listen to sound tax advice from professionals can lead to big mistakes as well. The law of property and business taxes can be confusing and frustrating but that's not an excuse to ignore them completely when tax season rolls around.

Not claiming tax relief appropriately. On the same tax trend, another big mistake that property investors need to avoid is not claiming their tax relief as a business. Expenses need to be managed and organized properly for tax purposes and so can other things related to the business that can lead to tax benefits.
Neglecting the property itself. It may seem like something that should be obvious, but this can easily lead to bad habits and eventually a neglected property. When this happens, the property can lose its value, tenant management can become too much and things can fall into disrepair.
Cash flow misjudgment. Just how much cash will be coming in each month? Misjudging that number can lead to big problems and potentially having to close down the business.
Going in without a strategy. Finally, not knowing what to expect from the beginning or not having a strategy beforehand will typically mean future problems. To avoid this, having a sound understanding of tax law and property investment regulations is key, along with an actual business strategy as a property investor.