Moving into a new home is similar to starting a painting on a blank canvas. You can basically start from scratch and decorate whatever you see fit.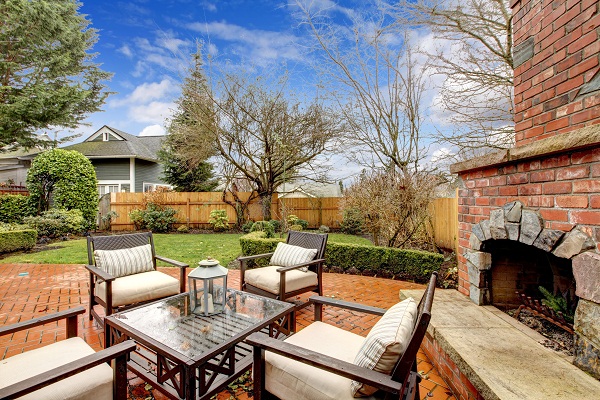 You can create several different looks without taxing your budget with these 7 money saving décor ideas that will amaze you:
Use Accent Walls An accent wall is a single wall painted in a contrasting color. For example, paint 3 walls a light cream and one wall a deep maroon. The contrast in color can set the tone for the entire room.
Add Colorful Pillows and Throws Adding colorful pillows and throws will not only brighten the room, it will create a pattern of colors that can be used throughout the room. If the room is mostly white or in light colors, dark pillows and throws can add both contrast and color.
Use an Area Rug to Create a Focal Point Placing a large area rug in the center of the room or under the largest piece of furniture will set the focal point of the room.
Choose a Specific Theme Choose a specific theme and use the colors and logos that correspond with it. A racing fan might use the colors of his favorite driver and display pieces of memorabilia to tie things together.
Use Different Textures Stucco walls, carpeting, hardwood floors and different patterns of ceiling tiles represent different textures. Different types of upholstery on furniture and pillows can also add a touch of flair to the room.
Use Blinds Instead of Curtains When you first move in, hang blinds. Curtains can be added later when you have the color scheme the way you want it.
Paintings and Murals Hang paintings to the walls. If you have a knack for art, paint a mural or two. It adds personality to the room and allows you to explore your creative side.If you are changing the décor of your home and find yourself going over budget, call Cash in a Snap. They can provide you with the instant cash you need to finish the project and help you turn your new house into a lovely and cozy home.