Black Friday happens every year following Thanksgiving to kick off the Christmas shopping season. It's considered the busiest shopping day of the year, as many retailers plan attractive bargains for this mass consumer frenzy.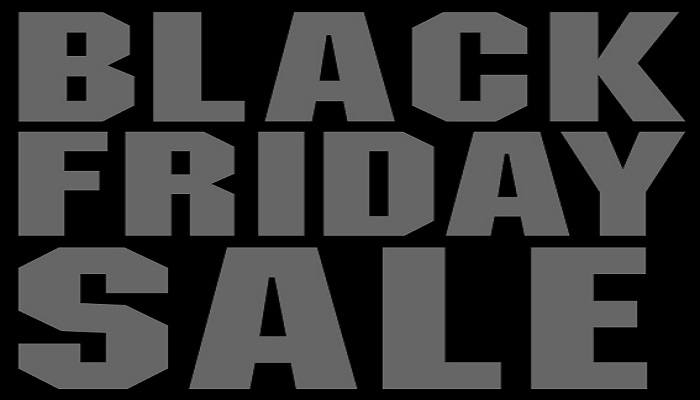 Here are some helpful tips to keep in mind for maximizing your Black Friday experience:
Find Deals Online Smartphones have become the quickest ways to find online deals. Check sites like Shopping.com and PriceGrabber.com for the best deals.

Shop Around Don't just settle for the first low price you see for items you want to purchase. Compare prices both online and in places you visit. Ask stores to clarify deals that seem too good to be true.

BeginShopping on Thanksgiving You can beat the crowds by starting your shopping season a day early on Thanksgiving, when you may find even better deals than on Black Friday.

Use Coupons to Find Deals Many retailers now offer downloadable coupons from their websites. Check stores and newspapers for additional coupons. Research apps that help you find even better deals.

Study Store Policies Be aware that not all stores offer extended "return days." Most major retail stores are tightening up on their return policies. Don't allow yourself to end up on a consumer "abuse" list.

Get Gift Receipts You can make returns and exchanges easier for people by including gift receipts that usually describe the gifts but don't include prices. It is very difficult to return or exchange gifts without proof of purchase evidence.

Avoid Bait-and-Switch Schemes Stores have been notorious for sneaking in bait-and-switch scams on Black Friday. The way it works is they advertise an incredible deal that turns out to be out-of-stock when you try to buy it, forcing you to consider a different purchase. They might also try to sell something cheap that has extra strings attached.

Watch Out for Damaged Goods Another trick stores play on consumers is using Black Friday to clear out unpopular or damaged products they can't normally sell. Always examine the items if possible and make sure you understand the return policy.