There are no "instant" loans of any kind, including payday loans. Anyone advertising they can give you an instant loan is probably a scammer or just misleading you intentionally. It is suggested to stay away!
Payday loans are just short-term loans that help you get emergency cash when you are in a tight money spot. This can happen to anyone during a medical emergency, a sudden car repair, an overdue utility bill, and so on. Online payday loans are not instant but are the fastest way you can borrow money. When compared to traditional banks, they are incredibly fast.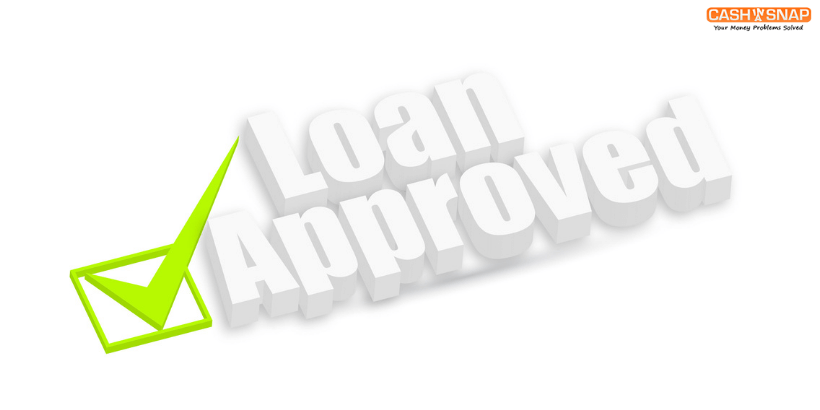 When Is the Best Time to Apply for an Online Payday Loan?
First, make sure you have an urgent need for the money. Payday loans are not for casual borrowing and are small in size. The best days to apply for a loan are the weekdays. Holidays and weekends are not as good because fewer lenders work during those times. But most lenders are open 24/7 and 365 days a year.
The other reason to apply on weekdays is there is no additional delay in getting your money in the bank. Weekends and holidays banks are closed, so it delays your funding by a day or two. Most loans are funded in 1 business day.
Requirements for Online Payday Loans
Every state has its regulations, but most of them are quite similar when it comes to requirements. These common qualifications are:
Provide proof of identification, e.g., driver's license or government-issued ID
Be at least 18years of age or older
Have an active phone number and email for communication with your lender
Have an active checking account
Be able to provide proof of your income (at least $1,000 a month)
Other requirements vary depending on the state you reside in and your lender.
Precautions When Requesting an "instant" Payday Loan
If you are searching online, and more than 80% of people do, be sure the site is secure and that they are not offering "instant" loans or referring to their loans as instant. It is a red flag. If your loan is approved, review all the terms and conditions and ask questions before signing in or saying yes to it.
Are they asking for an upfront fee? They are scammers and frauds and intend to steal your 'deposit' money. No legitimate lender will ever ask for any money upfront.
You can also check your state website to learn the laws about payday loans where you live. Each state has different rules, so be sure to review what laws apply to your loan.
There are three main benefits to fast online payday loans. They are:
Easy, secure, and quick loan request times, only a few minutes
Even faster loan response times, typically under 90 seconds, and one business day funding if approved
Very High approval rates, over 80% with CashinaSnap
How Do I Get an Online Payday Loan?
Complete the short, secure online loan request form and hit the 'submit button. Get an answer in seconds. If approved, you are connected to your lender, who will review all terms and conditions and answer your questions.
CashinaSnap has been in business for more than a decade and provides service 24/7 and 365 days a year. When you need urgent cash, consider requesting an online payday loan. With more than 100 direct lenders waiting to review your loan request, you have a great chance to be approved and get your needed cash. Credit problems are not an issue.