Applying for bad credit loans with fast approval
There are no instant approval payday loans, you can get the money in just one business day. There is no faster way to get money! But there are no instant approvals.
Some lenders out there claim to provide loans with instant decisions or even instant loans. But this is not the case. Yes, you can get an answer in just seconds (an 'instant' response) after completing and submitting your loan request, often 60 seconds or less. And the loan request process is easy, secure, and quick to complete. The short form application makes it easier for any lender to review your information.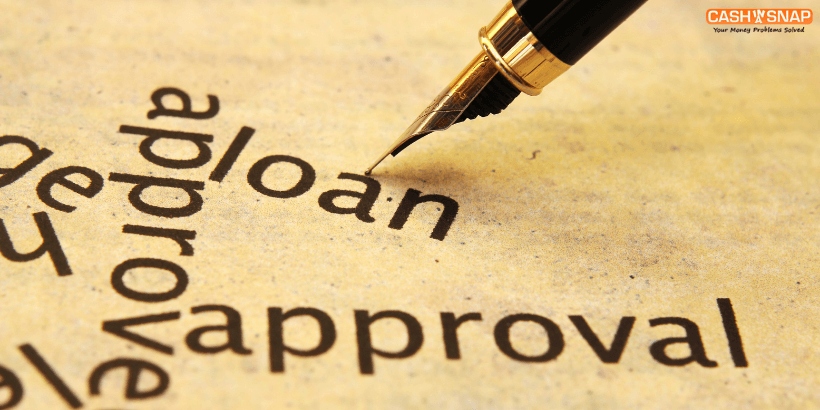 When should you apply for online payday loans?
This question has 2 answers. First, you should only apply for online payday loans when you have tried all other options available to you. Second, applying on weekdays is better than weekends or holidays. The reason is simple. There are more lenders working on weekdays than on holidays or weekends.
If you request a loan on the weekend and are turned down, consider reapplying on a weekday after waiting a few days. With more lenders to review your loan request you may be approved even if you were rejected on the weekend.
Online payday loans for quick cash
The best way to request a cash advance loan is to do so right from your smartphone. You can be anywhere you get a signal to apply. More than 80% of all loan requests are done over smartphones but your pad or PC is fine too. If on a cell phone, try to stay where you have a strong signal. There is nothing worse than being approved only to lose your signal and have to start all over.
Process for Payday Loan requests
Complete an online loan request form and click the 'submit' button.
You will get an answer within seconds, as little as 5 seconds to 60 seconds in most cases.
If you are approved, you will be connected directly to your lender. Remember the point mentioned above, be in a place where you will not lose your signal and be disconnected.
Your lender will review all terms and conditions, and if you agree, you can expect to see the money in your bank account in 1 business day.
Best reasons to request online payday loans from CashinaSnap
You can get a bad credit loan from CashinaSnap very quickly and poor or bad credit is not an automatic denial. In fact, more than half of all those approved have poor credit.
The most common reasons for requesting online payday loans are: an auto repair is needed, pay utility bills, sudden medical bills, buying groceries, paying rent, and so on. Whatever the reason there is no limitation in what you use your loan for. It is highly recommended you only use online loans for emergency situations and expenses.
Benefits of Instant Payday Loan Decisions
The biggest benefit is time savings. It can take weeks to get an answer from a traditional lender, even if you qualify. With online loans you get a decision within seconds of submitting your request and get money faster than any other loan process.
For emergency situations, this is a great solution to a cash crunch.
CashinaSnap has been in business more than a decade and provides service 24/7 and 365 days a year. When you need urgent cash, consider requesting an online payday loan. With more than 100 direct lenders waiting to review your loan request, you have a great chance to be approved and get your needed cash. Credit problems are not an issue.