The weather is only just starting to cool down in most places, but chances are you already feel the holiday season approaching. After all, once the pumpkins and Halloween candies come out, you know the other holiday decorations aren't too far behind.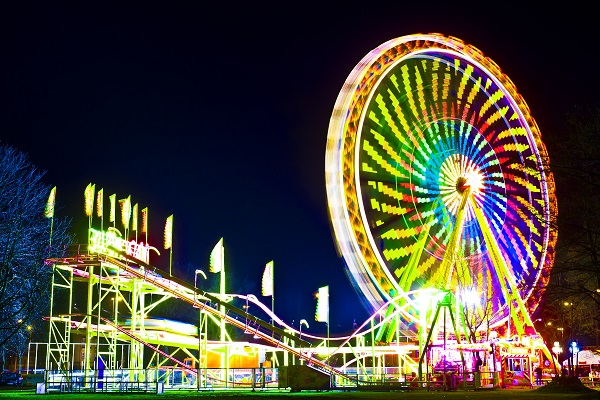 While the holidays can be a lot of fun, and many people look forward to them a great deal all year long, it can also be a difficult time financially. Even if you have a job and get paid enough, there are times when it just doesn't seem to be there when you need.
Instant Cash Can Cover Your Festive Needs For many people, the holidays are when an instant cash advance can help the most. You shouldn't rely on an instant cash advance to get you out of trouble financially, but using one to make sure you don't run short over the holidays can certainly be helpful.
Going to Parties? Holiday parties can be a blast, but by the time you factor in the cost of making a dish for a potluck, the cost of that bottle of wine, or the cost of actually hosting – you've probably spent a good deal of money. And if you're going to more than one, the holiday season can be especially taxing on your finances.
A cash advance can help make sure you have the money you need in your pocket to celebrate the holiday season right.
What About Holiday Gifts? Buying holiday gifts can seem like a chore when you don't have enough money, but if you get an instant cash advance, buying gifts can suddenly become fun again. After all, many people really enjoy giving things to their friends and family more than they like getting gifts.
While you may not want to go nuts with the gifts if you're short on money, giving the people you really care about something special is important. Even a gift that costs $10, or the inexpensive ingredients you need to make them a homemade, heartfelt gift can make the holidays great.
By getting a cash advance, you can be guaranteed to do exactly that.