Home appliances like dishwashers, vacuum cleaners, refrigerators, ovens, etc. are usually expensive. However, you can save a considerable amount of money if you know the best time of the year to buy them.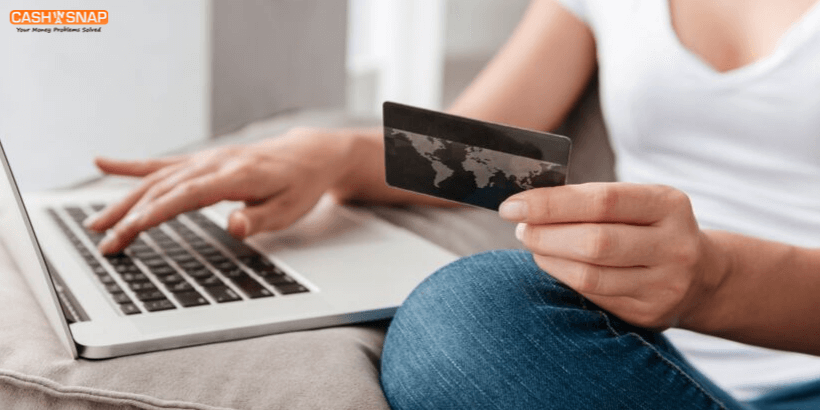 The best time to buy appliances is:
After a New Release
The cost of the old appliance models usually drops when the new appliance models with the latest technology and features are introduced. You can take advantage of that time to buy older home appliance models and get more value for your money.
Fourth of July
Department stores, electronics stores, and home improvement stores kick-start their sales at the beginning of July. These sales are extended beyond the holidays. A report revealed that customers could find better low-cost deals during "Fourth of July" sales than Black Friday sales.
Memorial Day
The prices of appliances drop during Memorial Day. During this period, the appliance brand "Maytag" offers an annual rebate promotion and retailers offer further discounts on sales.
Labor Day
Labor Day falls in September, around the end of summer. Retailers offer seasonal promotions and closeout sales for home appliances. Customers can get free delivery on orders above a certain amount and discounts on certain appliances.
Veterans Day
Veterans Day falls before Black Friday. Like previous holidays, retailers offer limited-time discounts on home appliances. Current and former military officers or members may get even bigger discounts and savings. Consumers can experience and enjoy impressive offers and savings.
Black Friday
November is the best time to buy home appliances as there are many amazing Black Friday deals shared throughout the entire month. However, be sure to keep an eye out on these deals as some offers are only for a limited period of time or have limited quantities.
Tips on Buying Appliances
Consider these tips to save money when buying an appliance:
Buy It at the Right Time
Do not wait until your appliance breaks down. Buy a new one before the existing one stops functioning. This will help you avoid shopping in a hurry.
Compare Prices
The same appliance is sold at different prices in different stores. Explore and compare prices online before selecting one.
Save funds for appliance necessities
Set aside a separate fund specifically to replace faulty or old appliances. Saving a moderate amount every month will ease the last-minute rush for cash.
Want to buy home appliances at the best time of the year but don't have cash? Get the money you need by requesting payday loans online. We help connect you to a large network of lenders who will process and transfer funds in your bank account within a business day so that you can buy home appliances at the right time.