The answer is yes, you can! Every year millions of people get bad credit payday loans. In fact, bad credit payday loans make up over half of all payday loans. Bad credit payday loans are the only real option for getting a loan for those with poor or bad credit. Unlike traditional loans, payday loans do not rely on your hard credit scores (those with the big 3 credit bureaus).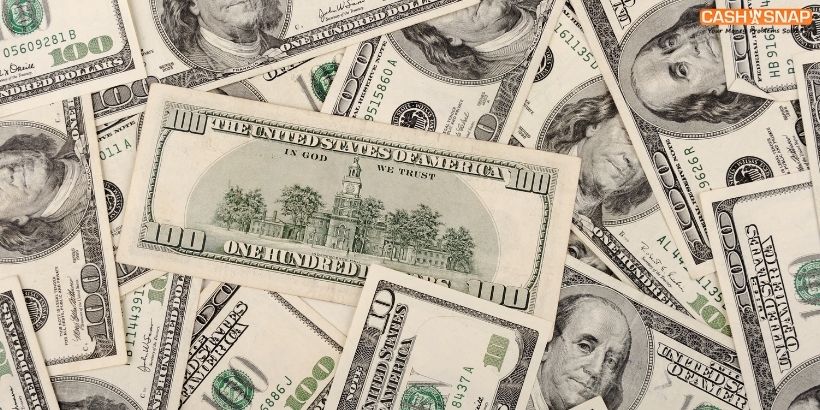 How quickly can I get an Online Payday Loan?
Payday loans are the fastest loans you can get. Even if you bad credit or poor credit, you can request your online payday loan and get your money in just 1 business day.
How much does an Online Payday Loan Cost me?
When you get an online payday loan, you will pay about $15 to $20 for every $100 you borrow. Where you live in will determine the limits of your fees. Fees are regulated both nationally and by each state. These are true fee-based loans that are not meant to be long term borrowing situations. You could be responsible for additional interest and fees for any late or missed payments. So be sure you are comfortable with your repayment date before accepting any loan offer.
Online payday loans are an affordable alternative when you face tough money situations. For example, you want to avoid bank overdraft charges of $35 per check, avoid credit card late fees, avoid bounced checks, avoid utility penalties and restart fees that could be hundreds of dollars, and so on.
How do I apply for an Online Payday Loan?
Online payday loans online are very easy to apply for. You just complete a short, online request form and submit it. You get an answer in seconds, usually 60 seconds or less. If approved, you are connected directly to your lender to go over terms and conditions of your loan. Should you accept the terms and conditions, your money is deposited into your bank account in just one business day.
How do I improve my Credit?
The better your credit is, the more favorable the loan rates and terms you can qualify for. Therefore, you should do all you can to improve your credit. Start with these 3 action points:
Pay your bills on time
This should be your first priority as it affects your credit scores a great deal.
Keep your credit accounts open
After paying off an account many people make the mistake of closing the account. This will actually damage your scores. The reason is the more unused credit you have the better your score is. In turn, your credit utilization ratio is very important to your scores so the more unused credit you have the better. Any open cards you have should not have more than 20% usage.
Pay off credit cards and other debts
This is always the toughest one for most people. But start with your smallest debt and pay it off – then do not use it again but keep the account open. Work on the next debt and so on. It takes time but when your credit scores go up it will save you tens, if not hundreds, of thousands of dollars in your lifetime.
What can I use my Online Payday Loan for?
Online payday loans can be used for any purpose you choose. We highly recommend only getting an online payday loan for emergency uses such as an auto repair, medical bill, groceries, utility bill, and so on.
CashinaSnap has been in business more than a decade and provides service 24/7 and 365 days a year. When you need urgent cash, consider requesting an online payday loan. With more than 100 direct lenders waiting to review your loan request, you have a great chance to be approved and get your needed cash. Credit problems are not an issue.