A cash advance loan, also known as a payday loan, is a type of loan that is taken out and paid back within a short period of time (31 days or less). This type of loan is typically used to cover emergency expenses until your next payday.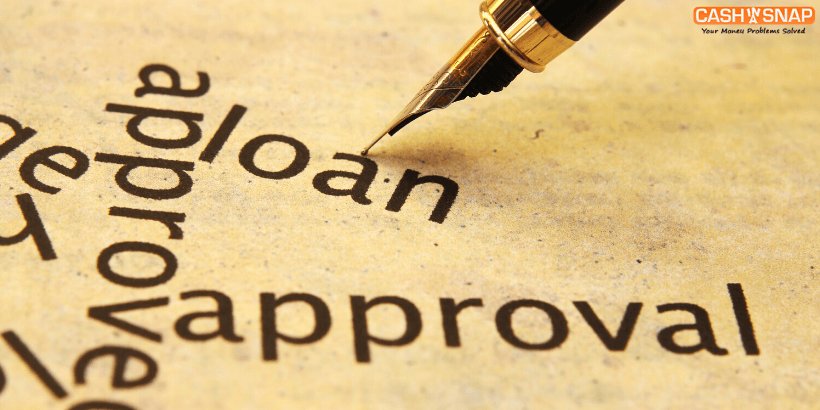 How do you get a cash advance online?
Most cash advance borrowers get their money online now. The process is quick and easy, secure, and extremely fast. Typically, if you are approved, you receive your cash via direct deposit. Of course, you will need an open bank account that can receive electronic transfers. Normally, your cash is in your account in one business day. Same day funding is possible but is not done by most lenders due to the difficulty of doing so.
How does a company provide a cash advance online?
In terms of online lending, a cash advance usually refers to a payday loan that is quickly funded to your bank account if you are approved. Usually, the amount you borrow for a cash advance loan is relatively small, $500 or less, which often means you can pay it back in only one or two payments. These loans are often called payday loans.
What do you need to get a cash advance loan?
To apply for a cash advance loan, you usually need the following:
A steady source of income (in some states disability, Social Security, or other income sources may be accepted)
A checking account
A Social Security number
Be at least 18 years of age, 19 in a few states
Be a U.S. citizen or legal resident
Have a valid home address, email address, and phone number (cell is fine)
How much does a cash advance cost?
Like all loans, cash advance loans come with charges. Unlike traditional loans, which charge interest over time, online cash advance loans charge interest as a single flat fee. The average fee for a cash advance/payday loan is $15 per $100. Fees vary by state, so be sure to check your state's website to learn what is allowed where you live. Fees can also vary from lender to lender, within state laws.
Since these loans are noticeably short term, it is not an unreasonable amount considering that most applicants have poor credit. The risk to the lender is quite high. But you should not extend an online cash advance loan as the additional fees you will pay can make it expensive.
Can I get a cash advance loan if I have bad credit?
In many cases, you can. You are never guaranteed approval, but a large majority of people who get cash advance loans have bad credit. This is because your income is the primary determinant of approval and your ability to repay the loan.
Do cash advance loans require a credit check?
No, cash advance lenders do not run credit checks. Many use databases or do a soft credit check with alternative credit sources that will not show on your credit score reports.
Are cash advance loans safe?
We believe cash advance loans can be very safe if used properly. They are not for everyone, and the fees can be high. You certainly do not want to get a cash advance loan if you are not certain you can repay it on the date(s) agreed upon with your lender.
Remember, whenever you consider requesting any kind of loan, do your homework to find the best and lowest cost solution you can qualify for. Even if you are offered a loan, you do not have to accept it if you feel it is too expensive or you do not like the loan terms.
Taking a little time to review all your options is always a wise way to handle your finances!