It's important to remember that money doesn't buy happiness, but having more of it certainly buys you enough options in life. Whether you're a pitiable college student or a full-time member of any company, opportunities to put more cash in your pocket are right around the corner. Always remember that all earnings are a stepping stone towards your financial goals, no matter how small or big they are.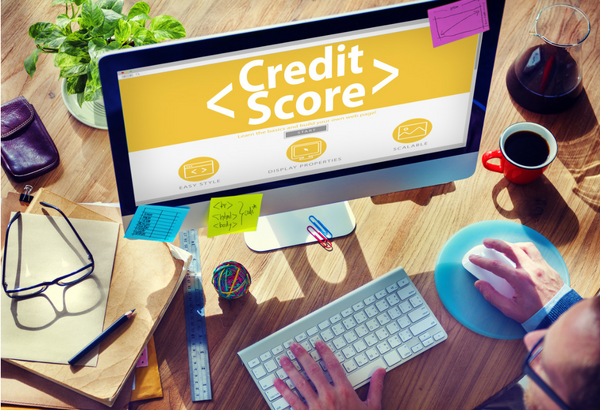 Here are some inventive and easy tips which you must adhere to if trying to save extra dollars for your financial goals:
Handle Social Media Not everyone is up-to-date on social media scene, but if you have a penchant to do something related to it, then you're in demand. It's because many corporate and other companies are wiling to pay good to manage their social media feeds. All you need to do is join relevant groups on Facebook to know which company could use your social media savvy. You could also reach out to companies on your own if you are not able to find enough opportunities on social media.
Share Your Knowledge There are certain challenging subjects in academics for which students seek help. All you need is command on those specific subjects and a bit of patience. To lower your advertising cost, find out students at local colleges or in campus. You should also consider group sessions at lower rates for those students who are on a tight budget.
Resell under Priced Items "One man's trash is another man's treasure". It's a popular old saying and weekend garage sales are the perfect spot to experience this. There are many online resources such as Craigslist and apps like Close5 and LetGo that will help you out if you're looking out for local garage sales. You can pick those items which you think are under priced and would give you some extra dollars if you'll auction it.
Encash Your Writing Skills If you consider yourself a gifted writer or wish to write a form of art when see those poorly written e-mails, you can capitalize a lot on your writing prowess. There are sites like Morning Coffee Newsletter and Freelancer which are the most wanted sites for these sorts of writers. If you are stepping in for the first time in freelancing though confident with your work, then LinkedIn will serve your purpose. Spruce up your profile and networks with others to find leads and opportunities.
Sell Your Hand Crafted Art Works In this age of digitization, there's a vast opportunity for artists to monetize their talent which most of them are unaware of. If making handmade goods, crafting or abstract expression paintings are your calling, then you must look around sites like ArtFire, eBay, and Etsy where you can buildup loyal following and easily set up your online store. Your artwork would receive its deserved audience as these sites are an online market place where million of buyers shop across the world.
Achieving your desired financial goal might be daunting enough to make you feel that it's impossible but all you need is an organized plan which you'll have to follow with full determination. If you are rigid enough to stick to your plan, then you will experience the change within a certain period of time.