Spring is the perfect opportunity to turn a new leaf and update your Easter egg hunt. This could be even truer when it comes to having more cash, paying off debt, bills, or other financial burdens that have been bothering you all winter long. Besides a fast and easy guaranteed cash advance, there are other ways you can elevate your "egg hunt" to find extra money and build up an improved savings this spring.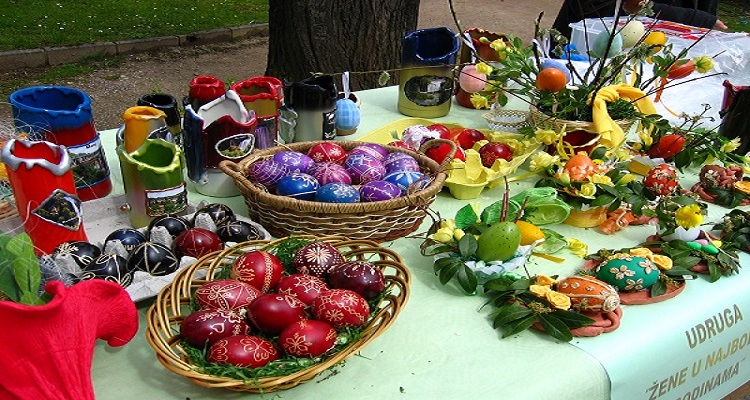 Review Recurring Expenses Thoroughly review all your automatically deducted payments from sources like bank accounts or credit cards, and decide if you still require these expenses in your life. While traditional bills including utilities and mortgage payments are essential, perhaps canceling magazine subscriptions or Internet memberships can lead to big monthly savings.
Handle Missed Tax Deductions You may omit some valuable tax deductions and endure an over-payment of your tax bill. In order to avoid this situation, allow yourself sufficient time to examine every detail while filing a complicated return. You can download tax assistance apps to get basic tips about the current tax modifications, including authorized expenses and deductions.
Check Insurance Plans Do your research to compare latest quotations on the car, home, and life insurance. It's also essential to verify coverage selections, restrictions and deductibles prior to considering the final price. A lot of insurance firms offer decreased rates when you buy more than one policy, so make sure to inquire about such discounts during your research.
Utilize Reward and Loyalty Programs A study claims that $16 billion worth of reward component and miles go unclaimed every year. This is the perfect time to review what reward points you've collected and observe expiration dates to ensure you don't miss out. Try to maximize your rewards this spring by signing up for retail and dining loyalty programs and use apps that integrate them to avoid losing rewards.
All of us can relate to the joy of discovering goodies in unexpected spots, but hardly any of us lend time or effort to seek them out. Starting this Easter holiday, you should consider the above guidelines to free up surplus funds and use it smartly.
Also, Read