Single women struggle greatly to juggle not only their professional and personal lives but also the needs of their children. And managing all the costs on your own can seem overwhelming. This might occasionally result in running a little short on cash and having trouble making ends meet. However, there are forms of financial aid that can help in situations like these.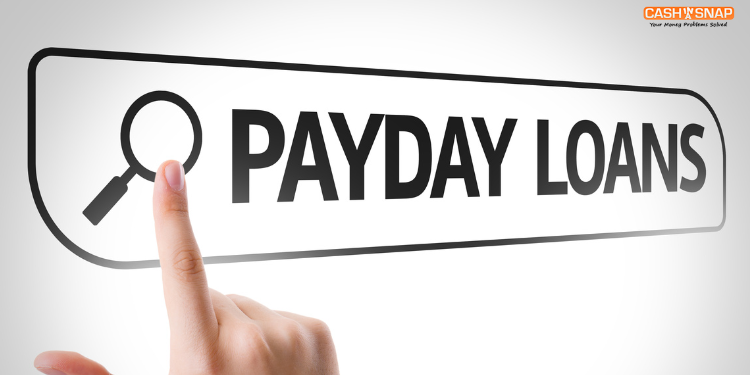 Loans for Single Mothers
Although emergency cash is always an alternative, the government has taken certain steps to aid the country's single mothers. Single mothers may be eligible for financial aid from the government through the Supplemental Nutrition Assistance Program, more commonly known as food stamps, and financial aid programs like HUD, which offers funding to help with rent or mortgage payments and other child care assistance programs.
Benefits of Applying for Loans as a Single Mother
Even with bad credit, emergency loans are now simple to procure online, which benefits single mothers in particular. Why, then, should one choose a loan? Here are a few advantages of getting loans as a single mother:
No collateral.
No hard credit check.
Fee-based loans.
Quick approval.
Fast Funding.
Eligibility and Requirements for Emergency Loans for Single Mothers
Age requirement is at least 18 years old.
Legal citizenship or residency is required.
Must provide proof of identification.
Have a working phone number and an active email account.
Have a current checking account at a bank.
It is crucial to note that the prospects of obtaining an emergency loan may be improved if one can provide proof of a reliable source of steady income. A monthly salary job, self-employment, spousal support, and welfare benefits are just a few examples of sources from which one could derive a steady income.
Tips to Help Prepare for Loan Applications as a Single Mother
Avoid borrowing more than you need.
Understand your fees for the loan.
Read the fine print of your agreement.
Understand when the loan is due for repayment.
If you are not comfortable with the loan terms, do not take the loan!
Other Financial Aid Alternatives for Single Mothers
Medicaid & Children's Health Insurance Program: Medicaid provides unrestricted health insurance that is free for all pregnant women and single parents. Single mothers can use the children's program to receive dental care treatment for their kids and get routine physical exams, some of which are completely free while others may cost a little.

SNAP & WIC Programs: Food stamps for nutrition are provided by SNAP through a number of nearby grocery stores and banks, enabling single mothers to purchase groceries. Similar vouchers are provided by the WIC program in an effort to assist pregnant women, single mothers who are breastfeeding, and their young children up to the age of five who are at risk of malnutrition.

US Department of Housing and Urban Development (HUD): HUD programs provide housing assistance to single mothers by assisting with mortgage and rent payments. Some HUD alternatives provide support by helping with the cost of utility bills.
Along with these options, you can also choose payday loans online to cover unexpected expenses for your child and yourself. These loans do not require any hard credit or employment check and are easy to request. You will also get a fast reply, and funds will be transferred within one business day after approval.
Why Choose CashInaSnap for Online Payday Loans?
At CashInaSnap, we provide our unrivaled services around-the-clock to help you find solutions to your issues. We are not a lender but a referral service to direct lenders. With so many payday loans authorized to date, our quick, simple, and totally transparent process has been the ideal solution for speedy cash transfers in your hour of need.
Request a payday loan from CashInaSnap today if you are in sudden need of finances so that we can reduce your financial strain.