10th May is the day to honor, celebrate and rejoice the most authentic relationship on this earth – the lovely bond between mother and child. If you're in a search for eternal peace and love, then the best place is mother's heart that's innately engulfed with an aura of selfless love.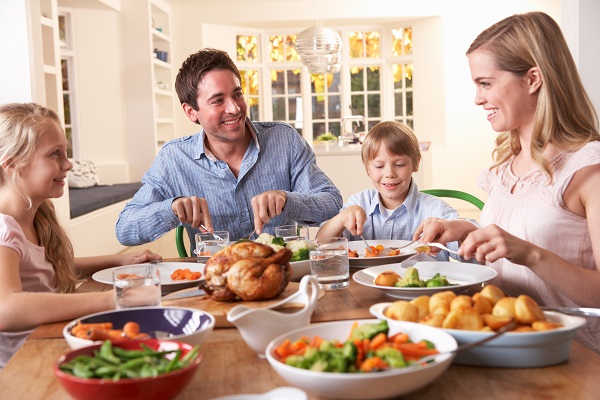 Mother's love is the most valuable and precious asset one is blessed with. A mother is a living epitome of compassion, love and devotion. A mother is a mentor, advisor, best friend, and teacher of every child with bountiful and irreplaceable love which starts and ends with her.
It's the day to honor your awesome Mom. Cash in a Snap helps you celebrate Mother's Day with the best of special deals at Irvine.
Located in the heart of California, Irvine is a beautiful city renowned for its excellent food culture and numerous restaurants and resorts which offer endless games, brunch, lunch, and dinner.
Celebrate this day at Irvine and present your mother with the most heartwarming treat that will make this day unforgettable to her. Plan your Mother's Day treat with the same day cash advance.
The Melting Pot of Irvine With a sumptuous variety of vegetarian and non-vegetarian cuisines, the Melting Pot of Irvine has an offer of 4-course dinner experience for Moms at Irvine.
Book a table in advance by just calling 949 955-3242, or reserve your table online. They have special offers as "Happy Hours" including cocktails and wine. Book your table today.
Zov's Located at 3915, Portola Parkway, Zov has an intense variety of breakfast, lunch, brunch, desserts and a take-out menu. Its happy hour extends from 3 to 6 PM and is full of exciting offers. Call on 714.734.9687 to book a table today.
Ruth's Chris Steak House Are you looking out for some great food and excellent service at Irvine? Then Ruth's Chris Steak House is the best destination for you. Celebrate this Mother's Day at this "Go to" place.
Give a grand treat to your mother for her endless love and affection throughout your life.
Party at Pump It up Searching for some special deals to treat you Mom on this Mother's Day by arranging a party? Host a private party at Pump It Up and get a discount of $100 on any of the Sunday packages. Organize a secret private party with offers, especially for her to give a pleasant surprise.
Local Food & Drink in Irvine: Groupon Groupon lists a variety of offers and deals on foods and drinks. From delectable snacks to world class cuisines and desserts, Groupon has every deal which suits the occasion of Mother's Day. Grab these deals now to get instant discount.
Do not worry about finances. [applynowimg]for an urgent cash advance to celebrate this day for your Mom and splurge on her who has always splurged her love on you.