The holiday season is often accompanied by feasting and the sharing of gifts with both family and friends. Colleagues would always expect goodies as a way of feeling appreciated. It's important that you spend time and money to shop for an appropriate gift that your colleague will like. For an appropriate gift for your college check out the list below for some great ideas: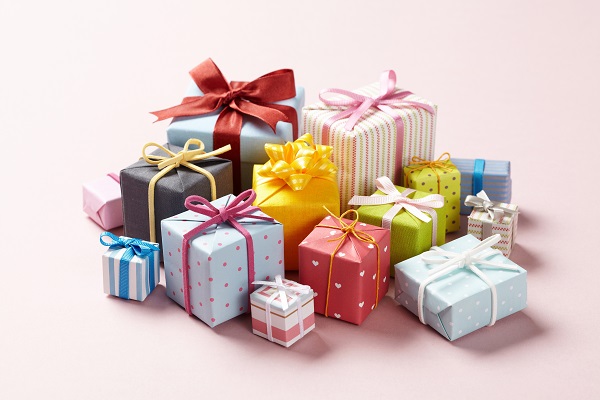 1.Books These are inexpensive and ideal gifts that any co-worker will love. It will be great for them to catch up on at their lunch hour or even enjoying their cup of morning joe. As a colleague, you understand his/her dislikes and this can help you pick out a great book.
2.Bacon Flavored Popcorn
Snacks are always a good choice. They are not expensive and there is always a variety of choices! Your coworker can keep them on his or her desk for those moments of weakness.
3.Cases for Gadgets
Senior colleagues would want to be associated with items of their social class; they have laptops, Smartphone, tablets amongst other electronic gadgets. To impress them, you may consider buying fancy cases that can show off their professionalism. Laptop bags, tablet, and Smartphone cases are a great idea. Be sure to find out their favorite color before you buy.
4.iPhone Stylus
It's sometimes difficult for men to maneuver the touch screen for iPhone. This simple gadget well designed for iPhone makes it easy for them to maneuver. Buying it for your male boss will not only be helping him but also will improve his efficiency. Expect a thank you for this.
5.Charity Gift Cards
As a way of impressing a colleague supporting a foundation or an organization, donate money on his or her behalf. If his/her contribution is a lot, then you may consider taking some soft
loan
to finance it.
6.Wine
You can't go wrong with a good bottle of wine. Find out whether the person of interest prefers red or white and go from there. Hopefully, he or she will share it with you. ?
7.One hour message
A one hour message will do wonders for anyone, especially if they are under an ample amount of stress. Your coworker will come in the next day feeling relaxed and very grateful for your generous gift.