Bankruptcy is a legal process which helps a person or business come out of outstanding debts that they can't pay. The process begins when the debtor files a petition or sometimes, creditors also file a petition. In the bankruptcy process, all the assets of the debtor are measured and evaluated and then used to pay off some portion of the debt.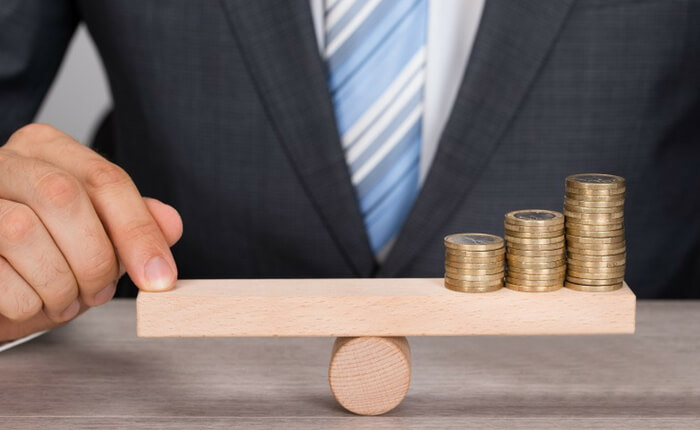 Bankruptcy may wipe away your debt, but it comes with a price. It stays on your credit report for a very long time, affecting your ability to get loans in the future. The creditors can see the bankruptcy filing on your credit report which will prevent your loan application from getting approved. However, you can get a bad credit payday loan in case of any financial emergency. Also, there are many ways you can repair your credit score after bankruptcy.
Here are some of the ways that will help you repair your credit after filing for bankruptcy:
Tax Refund Loans Ask your bank to issue you a tax refund anticipation loan. These are very short-term loans that usually come with extremely high-interest rates. The day you get your refund check in the mail, turn it over. It looks good on your credit report.
Scrutinize Credit Offers Do your homework. What may seem like a simple fix with one institution, could find you paying double of what you would for a small credit line with another. Don't let a salesman decide your course. You will not hurt his feelings if you tell him you'll 'think about it'.
Check Your Credit Report Regularly Keep a regular check on your credit report. Ensure the information related to your bankruptcy is accurate on the credit report. Make sure that you report any incorrect information that is there on your credit report. Also, ensure that whatever new things you are trying to reestablish your credit score with are on your credit report. Content Source: 10 Tips For Getting Your Life Back After Bankruptcy
Live Within Your Means Create a budget and stick to it. Keep a regular check on your income and expenditure. Avoid spending more than you earn. Cut down on unnecessary bills and expenditure. You should not borrow more than what you can easily pay.
Get a New and Secured Credit Card You may not be willing to get a new credit card if it was one of the reasons that led you to bankruptcy. However, getting a new and secured credit card will help you improve your credit score. Choose a card that offers the best rates. Content Source: 5 Ways to Put Your Life Back on Track after Bankruptcy
Getting out of bankruptcy takes time, but staying patient, active, and vigilant of your credit score will help you get back on track.
If you have a bad credit score due to bankruptcy but need an instant cash loan to overcome any financial emergency, you can rely on bad credit payday loans. Apply for payday loans now and make a fresh financial start to recover from your bankruptcy.