Everyone deserves a nice vacation or something they enjoy once in a while regardless of how much money they make. Unfortunately, we live in a world in which times keep getting tougher and cost of living keeps increasing. Every year we are told new reasons why we can't earn as much money as we desire. It raises the question: what is an easy way to pay for the things you really want without getting a second job?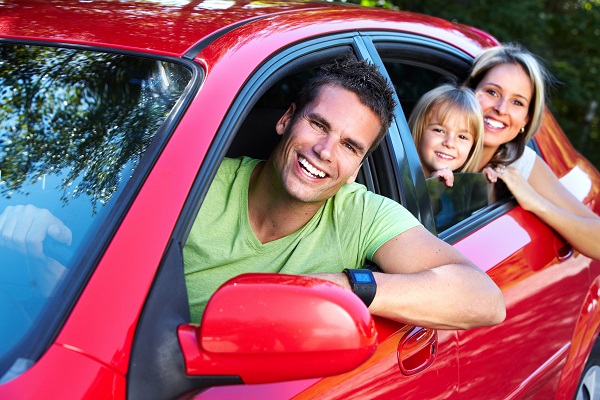 Follow Your Dreams You may have a decent job, but if all it does is pay the bills and barely gives you enough money left over to enjoy life, it's time to reassess your financial situation. Yes, you can save up money toward your dreams, but that often means long term planning. If all you do is save for the future, it can mean missing out on fun in the present.
It's possible to enjoy life while you are putting money away in a savings account. You simply need to plan a sensible budget that you can control. The last thing you want to do is drain all your savings if an emergency arises. That's where
instant cash loans
can help make your dreams come true.
Pay Yourself First The secret to accomplishing your dreams is to pay yourself first. While it's important to stay on top of bills and responsibilities, you still have a right to enjoy some of the money you earn. As long as you have a steady job you can get an instant cash loan easily without the type of red tape involved with traditional lenders. Instant cash loans do not require a credit check and can be approved within a day.
Instead of borrowing money from friends or running up credit cards that rack up debt for years, consider an instant cash loan that is designed to provide you enough short term funds to overcome financial barriers so that you can buy things you want right away. Simply repay the loan within a month and treat yourself between paychecks.