Payday loans can be used as emergency safety nets and instant cash in between paychecks.
The truth behind the mystery Many people are afraid to approach this type of borrowing partly because it isn't talked about much in society, so there's a lot of mystery surrounding this fast short term lending. Sometimes payday loan lenders are even demonized by policymakers, the media and researchers, being called predators of people living on the edge of poverty.
To help clear the air on payday loans, the following facts are a must read:
Supply and demand The current debates on payday loans deal mainly with the supply side and not much with the demand side.
What does research tell? Research done by the Center for Financial Services Innovation reveals that about a third of small borrowers are in need of help with unexpected costs. The research firm offers policy recommendations that focus more on regulating the industry rather than consumers who seek expensive short term small loans.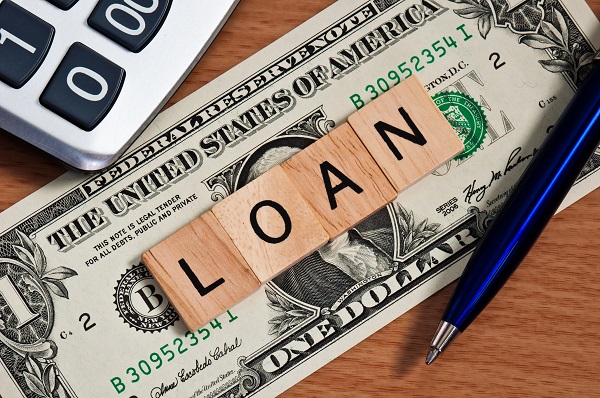 Rising demand Small loans have grown in popularity partly due to the widespread availability of payday loans. One of the most important factors to this growth in small loans is that people are having a hard time meeting the cost of living. Since real wages are much lower now than 40 years ago while food prices are up, many lower and middle class individuals work two jobs, yet they still need to borrow money to pay their rent or mortgage.
Banks won't help low income earners Most mainstream financial services in America now focus on giving loans to the upper middle class and above. It's now very difficult for low income earners to get loans from traditional financial institutions. Banks also do not provide low income earners with incentives for saving and investing.
How payday loans help As long as you are a U.S. citizen, at least 18 years old and employed with a steady job, you are likely eligible for a short term payday loan. It's an easy application process and can result in quick cash that pays for an emergency that you know you can pay off in the short term.