Meditation has always been known for its powerful effects on the mind, body and soul. Now, it is found that it can also be used as a means to gain financial success. The key is to making sure that you use meditation in a wise manner. With so many people facing financial problems all over the world due to the bad economy, it is no wonder that meditation has a become a popular way to relieve stress that is related to financial woes.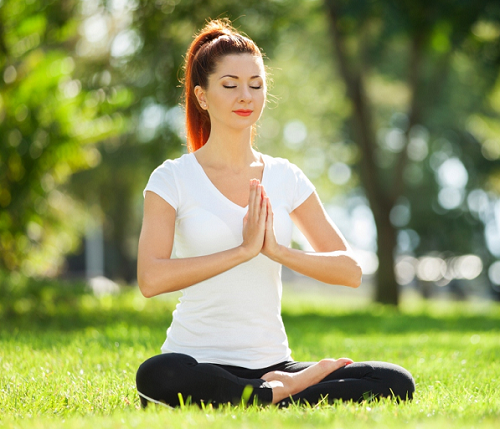 How can meditation boost financial success? The secret to gaining financial success through meditation is to first make sure that you avoid letting your money problems take over all your thoughts and time. Once you learn to do this, you will see the positive changes you experience through meditation, financially and mentally.
Here are a few simple tips to help you attract money through meditation:
Focus on your aim: Instead of projecting your thoughts on what you do not have, focus on the things you want. You will have a more positive outlook and keep negative feelings, like self-pity, away. When you close your eyes to meditate, let the positivity envelope you and keep your eye on the ball.

Emphasize on self-affirmation: Poor financial success can put a major dent in your self-esteem. This is why it is important to use meditation to practice self-affirmation. Use your quiet time to clear your mind of money problems and focus on increasing your confidence, independence and capabilities.

Concentrate on daily balance: For you to attract financial success, it is vital to have a healthy and well-balanced life. Meditate daily and exercise to keep yourself mentally and physically fit. This will help you keep negative thoughts away, allowing you to focus on gaining monetary success. With meditation, you can release negative energy and concentrate on being successful financially by allowing your mind to focus on positivity and boost self-confidence.