Medical emergencies may happen anytime and create an urgent need for instant cash. In such circumstances, you can get instant payday loans online. These loans provide you instant access to funds when you need it the most. Once approved, you can get funds into your checking account the next business day. However, you need to meet a few eligibility criteria to qualify for the loan.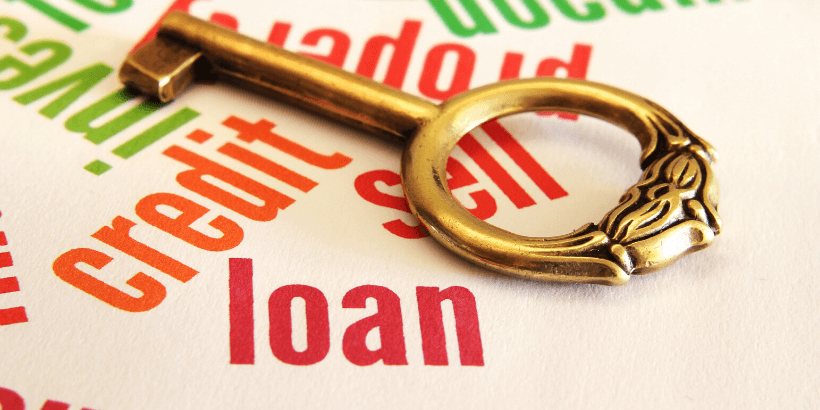 Eligibility Criteria for Instant Payday Loans
To qualify for an instant payday loan, you must:
Be 18 years old or more
Have a stable income
Be a US citizen
Have a valid email address and contact number
Have a valid checking account
Advantages of Online Payday Loans
An instant online payday loan provides substantial benefits, which include:
No Need for Collateral
Instant payday loans are short-term loans, which need to be paid back within 2 to 4 weeks. They do not require any security or collateral. If you can meet the eligibility criteria, your loan request will be processed and approved by the lender.
Receive an Immediate Response
While banks have various restrictions on the borrowing terms, payday lenders can give you an immediate response to your loan request to help you in your time of need. You can easily solve your cash emergencies by borrowing the money you need. Also, you can use these loans for your short-term financial needs and in situations when you need money fast.
Flexible Repayment Terms
In some states, payday lenders can offer an extended repayment period to borrowers who cannot pay back their loan amount in a lump sum on the due date. You may be able to get flexible repayment terms depending on where you live.
Quick Approval
Upon the submission of your online loan request form, you will be informed about your loan approval status. If approved, the cash transfer will begin immediately and typically you will have the cash in 1 business day.
Before accepting any loan offer, you must read the loan terms and conditions and make sure you agree to them.
How Does the Online Payday Loan Process Work?
Requesting an instant payday loan is simple and straightforward. All you need to do is to complete an online loan request form with your necessary details and submit it. The lenders will review your loan request form.
If approved, they will contact you directly to discuss the loan terms and conditions with you. If you agree to those terms, they will transfer the funds into your checking account the next business day.
Why Choose CashinaSnap for Requesting Instant Payday Loans?
CashinaSnap is a trusted online payday loan service that can connect you with a large network of qualified and creditworthy payday lenders who can process and approve your loan fast. Our instant payday loan process is safe, quick, and convenient.
We do not charge any fees for using our online payday loan service. We also do not require collateral for loan approval. We offer instant payday loans, even if you have a bad credit score.
Need an instant payday loan online for a medical emergency? Get started now.