Are you thinking of talking to a lender about your financial situation or having a conversation with instant cash advance loan lenders? Lenders are going to use certain financial wording that might seem confusing at first, but you don't have to go in not knowing anything or feeling even more confused than before. Fortunately, going in and talking to a lender no longer means being frustrated with the terminology, thanks to the internet.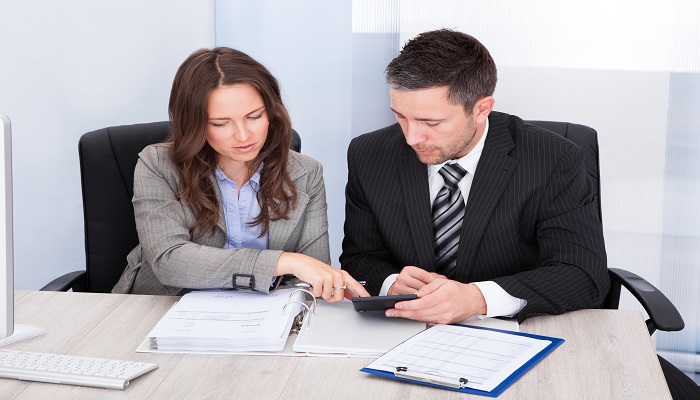 Know about any fees beforehand Sometimes certain lenders will try to trick people into paying up on application fees, credit fees, and other hidden costs that can leave someone with even less money than before. While application fees are quite common, reputable companies will be completely transparent about it and won't trick to trick anyone into paying more than they should. This also means double checking a lender's policies and reading the lending contract carefully.
Fixed rates are subject to change with a contract When an application says "fixed interest rate" this means that the interest on the loan will not change, but the fixed rate can still change at a later time! For example, some instant cash advance loan lenders will have an introductory fixed rate that can go up in the future or other similar fixed rates. Again, read the application paperwork carefully and watch for any particular changes in a fixed rate.
Payment schedules need to be addressed immediately Don't fall behind on those loan payments! Know when the payment schedule begins and the exact amount needed to completely pay it off without going further into debt or having a nasty surprise one week. Credible cash advance loan lenders are going to be transparent and honest about their payment schedules, making sure their applicants have more than enough time to pay it back.