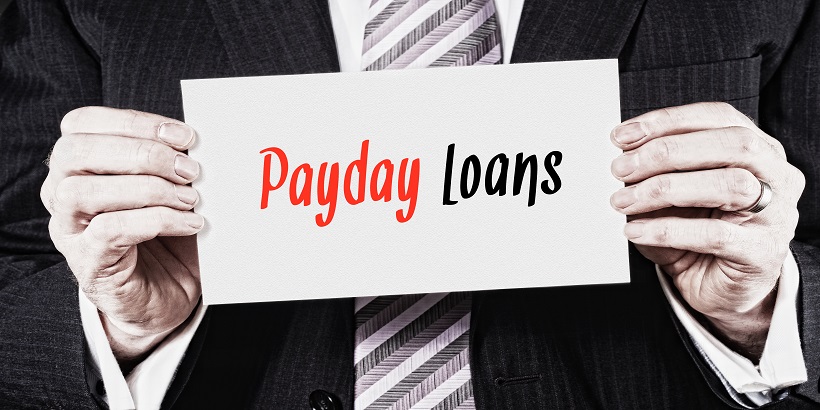 A payday loan is usually a short-term cash loan which helps you get fast access to money when you need it. These loans particularly are cash advances on your paycheck, usually for 2 to 4 weeks and bear comparatively reasonable interest rates.
The Consumer Financial Protection Bureau (CFPB) had announced last year of the new payday loan rules. The characteristic feature of the new rules is a full-payment test to review the borrower's credit history directly for confirming whether the borrower is capable of paying off the loan and still fulfill all other obligations.
Read on to understand what you need to know regarding payday loans and the fresh regulations. What the New Regulation Would Do
Assess Borrower- The new rules would necessitate lenders to conduct a full-payment test for loans above $500 in order to verify the borrower's capability of paying off the loan.
Cap Repeat Borrowing- After a loan is issued, borrowers can get up to two extensions by lenders, but only after the repayment of at least one-third of the loan quantity with every extension.
Check Debit Practices- Lenders would not attempt to debit the borrower's bank accounts automatically for payment, without providing a prior written notice. After two subsequent failed collection attempts, lenders would need a fresh permission from the borrowers.
How Will the New Rules Benefit Users?
The new rule allows consumers to borrow less than $500 without needing the full-payment test. Also, lenders would not require verifying incomes or credit reports of the borrowers for loans having less than 36 percent interest rates.
For individuals requiring more time to repay may be offered up to two extensions by lenders, but only after acquiring a minimum of one-third of the actual principal amount from the borrower each time.
The new rules would require lenders to inform borrowers at least three days in advance for making an automatic withdrawal for payment.
How Should You Choose a Payday Loan Company?
Before you decide to take out a payday loan, it's advisable to ensure devising and sticking to a plan that helps secure sufficient funds in your account for paying off the loan by the due date. For choosing a good payday loan company, you should first obtain satisfactory answers to the following questions and then do thorough research to compare the various pay loan companies before proceeding further:
Is the payday lender regulated and duly licensed by the government?
What will be the actual cost of the loan?
How much will you be paying for the loan in case it gets overdue?
How much will you be charged for non-repayment of the loan on time?
Does the website offer security, privacy, required contact information and professionalism
Cash In A Snap is Legalized Payday Lender
Cash In A Snap is a reputable cash lender in the US that connects you to legitimate online lenders. Our lenders offer instantly approved online fast cash loans such as payday loans, same day cash advance, or cash advance online to suit your financial needs.