One of the recent introductions to the consumer finance industry is installment loans. These are specific types of revolutionary items that help consumers stay in control of their personal finances. The aspect that makes these loans work is the associated multiple repayments benefit.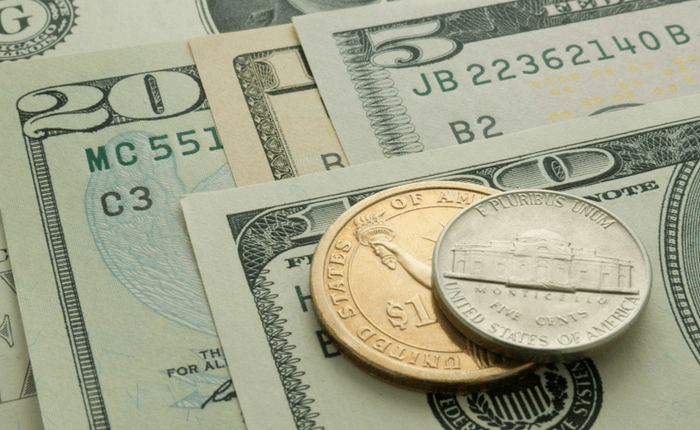 We have compiled a list of frequently asked questions about installment loans:
What Is an Installment Loan? Any loan that is paid back in a series of fixed regular installments can be regarded as an installment loan. With an installment loan, you pay back the amount borrowed (called the principal) plus any accrued interest in regular payments over a predetermined period of time. Car-loans and mortgage-loans are a few examples of installment loans.
What Is the Difference Between Installment Loans and Payday Loans? The major differences between the two loans are the repayment term and the fee structure. With a traditional payday loan, your loan principal and fee are due on your next pay day. An installment loan typically accrues daily interest, and is paid back over a longer, set period of time.
How Do I Qualify for an Installment Loan?
The basic requirements for an installment loan application are:
Having an open and active bank account.
Having a verifiable, steady source of income.
Valid government-issued ID.
Be at least 18 years old.
What Is the Process of Availing an Installment Loan? You can apply for an installment loan over the phone, online, or in person from a particular lender depending on the state you live in. The lender will discuss various options after you specify the purpose of the loan, regarding issues such as:
Down-payment
Loan term
Re-payment schedule
Monthly-Installment amount
How Much Amount Can I Borrow? The amount you can borrow with an installment loan depends on several factors, including your monthly income, credit score, and the maximum loan amount available in your state.
Is There Any Cost That Applies to Installment Loans? Once your loan is approved, you should receive a loan contract that will outline the fee and interest rates applicable to your loan. You may have to incur separate charges in addition to interest charges, such as application processing fee, loan origination fee, and potential extra charges such as late payment fee.
Can I Payoff my Installment Loan Early? You can usually save interest charges by paying off the loan before the end of the term set in the loan agreement. However, some loans impose prepayment penalties if the borrower pays off the loan early.
It's essential to understand all the terms and conditions before applying for an installment loan.