There are times when your car breaks down without warning, and you have unexpected medical bills to pay, plumbing or electrical problem to fix, or other times when you don't have the cash to cover the expense, and you can't even wait to your next paycheck.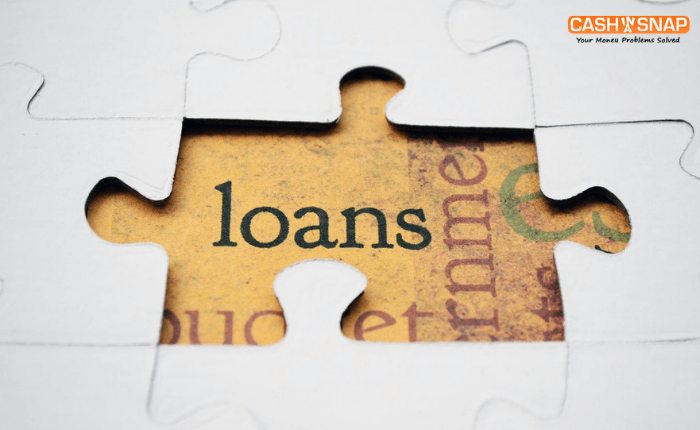 So, what's the best option? These are the moments when choosing online payday loans is the best solution for those facing short-term emergencies.
When Do You Need Online Payday Loans?
Many of us have been in this situation; a cash shortage can happen to anyone. There's no time to apply for a bank loan, even if you can get one, and then wait weeks to get an answer. Not a loan, just an explanation. Moreover, you probably don't want to drive around going from store to store filling out large applications in hopes someone will get you the money. The last thing you need is to waste time and gas money driving around. You already have a cash shortage, right?
During such financial difficulties, you can count on online payday loans that are safe, secure, and get the cash into your hands quickly.
What Makes Online Payday Loans Are So Popular?
Here are some of the reasons that make online payday loans the much sought after solutions to overcome short-term emergencies:
Convenient Application Process
Pick up your smartphone and go to CashinaSnap. You can complete your application (only one short page of info needed), and your information is reviewed by more than 100 lenders who have the lending money right now.
Quick Response
You get your answer in just a minute or two.
Fast Turnaround Time
If your application is accepted, your lender contacts you within a minute or two and will explain your loan terms and conditions.
Fast & Secure Transactions
At CashinaSnap the process is safe and secure, fast, and you have over 100 lenders reviewing your request.
Some Things to Consider
Before accepting a loan offer, keep these things in mind:
Always ask questions about the terms and only accept a loan offer if the loan will work for you. You are never, ever obligated to accept a payday loan offer.

The one thing you must remember? Be confident you can repay your loan when it is due. If you have doubts, you can say 'no thank you,' as there is no obligation.
Our Process Is Safe, Secure, And Fast!
More than 80% of our applicants are accepted! However, not every applicant is accepted, but the odds are mostly in your favor when applying at CashinaSnap.
To get help now, Apply Now.