The process of opening a bank account is simple if you know the requirements and eligibility criteria. Whether you open a bank account online or in-person, you must provide certain documents and meet the eligibility criteria.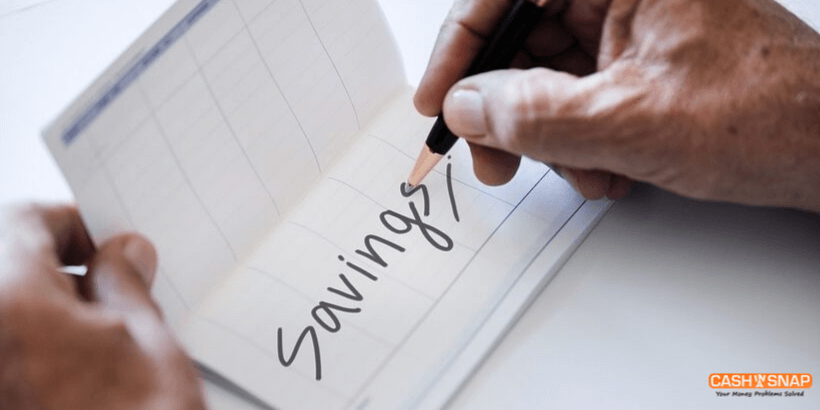 Know the Basics of Savings and Checking Accounts
Knowing the difference between the savings and checking accounts will help you choose the account type that works best for you.
Checking Account
You can open a checking account if you want to:
Make debit card purchases
Pay your bills
Write checks
When opening a checking account, you should consider factors such as:
Overdraft fees
Monthly fees
ATM access
Savings Account
You can open a savings account if you want to:
Build an emergency fund
Allot money for specific goals
Earn interest from your deposits
When opening a savings account, you should consider:
Monthly fees
Interest percentage
Once you have decided the type of account you want to open, you need to find a bank that suits your requirements and expectations.
What Documents Do I Need to Open a Bank Account?
To open a bank account, you will need documents such as:
A valid, government-issued photo ID such as a passport or driver's license
Non-drivers can submit their state ID cards issued by the department of motor vehicles office
Social Security Number
Birth certificate
Phone number
What Else Should I Know About Before Opening a Bank Account?
The requirements to open a checking and savings accounts are the same. You must provide your identity card and other personal details. Some banks might ask you for an initial deposit. In such circumstances, you should inquire how much deposit or minimum balance is required for opening an account with them.
Also, you may need these things depending on the type of account you want to open or your circumstances:
• Additional Applicant Information
If you are planning to open a joint account, you will need to provide identification and personal details for the other applicant.
• A Co-Owner
If you have not turned 18, ask your parent or guardian to sign the legal account opening documents on your behalf.
What to Expect When Opening a Bank Account
Opening a bank account online takes a few minutes if you are eligible and have the required documents ready. Depending on the type of account you want to open, you may or may not require to deposit money immediately. Making an initial deposit is easier if you already have an account at another bank. You can transfer funds from your existing account to the new one. Otherwise, you can write a check or make a cash deposit.