Grocery prices continue to rise every year. According to the United States Department of Agriculture (USDA), the average family of four spends more than $1,000 on groceries each month. As such, it is critical to take action and do everything that you can to save a few dollars.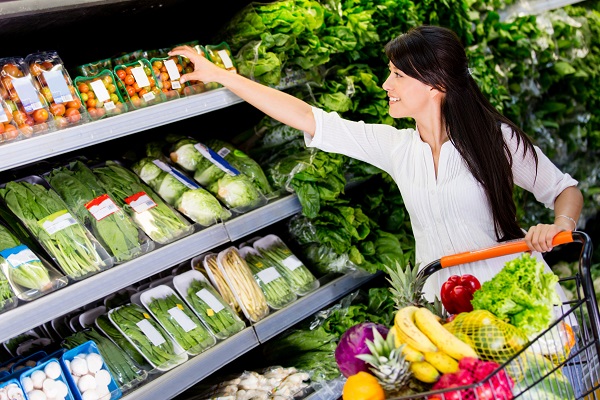 The followings books will get you on your way to smart, affordable grocery shopping.
Living on a Shoestring Budget Shoestring Budget is an overarching lifestyle guide that helps people save money in multiple areas. It is based on the principle that many rich people do not spend money unless they have to open their wallets. The book teaches you how to spend your money wisely, allowing you to stretch your dollars further.
$1 Per Pound Grocery Shopping Most people equate cheap groceries with heavily processed foods. $1 Per Pound shows you how you can find healthy, gluten free offerings at a fraction of the price of your current bill. The book is only 27 pages long, but as it is a 99 cent download, it is well worth the money, especially considering how much it will help you save.
Mastering Penny Deals Dollar General, one of the largest bargain chain stores in the country, is the subject for this economic strategy book. You learn how to save money without spending hours poring through online and paper coupons.
Dining on a Dime: 1,000 Money Saving Recipes and Tips One of the toughest parts about changing your grocery list to save money is finding new healthy recipes that work for you and your family. The authors of Dining on a Dime present a wide range of tasty family-friendly recipes that are simple and inexpensive to prepare.
The Everything Meals for a Month Cookbook: Smart Recipes to Help You Plan Ahead, Save Time, and Stay on Budget.This book is so much more than a collection of recipes. You will have enough meal ideas for a month and beyond and you also get a wealth of advice about saving money. You learn how to budget better, allowing you to start saving money right away.