When you need immediate cash for expenses or other needs, you may want to use a payday loan. There are many reasons to consider a payday loan, here are some 7 of the most common ones.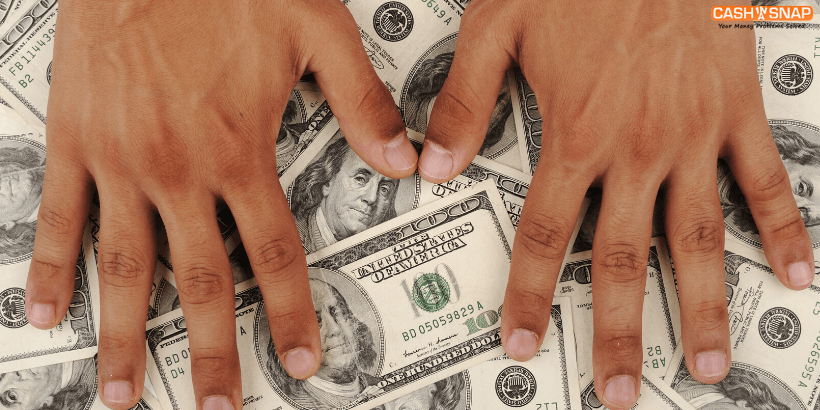 1. You can't get a bank loan
This is very common. More than half of all Americans cannot get a traditional bank loan due to credit issues. And the time it takes to get one is often far too long to help in the short term.
2. You have emergency medical or car expenses
These are 2 of the most common, unexpected expenses and they can be difficult to handle because they often occur with no warning at all. Getting an online loan is the easiest and fastest way to address these situations.
3. You need to loan money to a friend or family member
You may not have the cash on hand but want to help a family member or close friend in their time of need. Getting a payday loan is not the first choice but it may be your only option in this situation.
4. You have everyday bills like rent, groceries, and utilities that you must pay.
We all have to live our daily lives and pay bills. If you are short in your account for an essential need like housing and food or heating/air conditioning, then a payday loan could be a good answer to your predicament.
5. You do not want any hard credit checks that affect your credit scores
Traditional lenders always check your credit scores with the big credit bureaus = hard credit checks. Online payday lenders do not do hard credit checks but look closely at your current income as it is the best indicator of your ability to repay your loan.
6. You want to avoid borrowing from friends and family
This is a very common reason for an online loan. Many people are very uncomfortable asking family or friends for money or have had a bad experience in the past when doing so. Getting a payday loan is a more comfortable choice for many.
7. You need to cover the cost of a debt or bill that could cost much more if you missed the payment
Missing a payment could result in large penalties or a repossession such as your car or major appliance. In this case the fees you pay on your payday loan may be well less than the cost of missing the payment. This is especially true with utility bills and checks that may bounce if not covered at your bank. NSF fees are $35 a check and utility companies are infamous for excessive penalties, new deposits and fees, restart fees, etc. that can add up to hundreds of dollars.
Always consider your situation carefully and explore all options before requesting a payday loan.
CashinaSnap has been in business more than a decade and provides service 24/7 and 365 days a year. When you need urgent cash, consider requesting an online payday loan. With more than 100 direct lenders waiting to review your loan request, you have a great chance to be approved and get your needed cash. Credit problems are not an issue.