When you pay off a credit card or loan early it may feel really good. When you pay off loans or any interest bearing debt you generally save money because your interest expense is reduced. You also can then put more of your budget to paying off other debts until you are debt free. That all sounds good, right?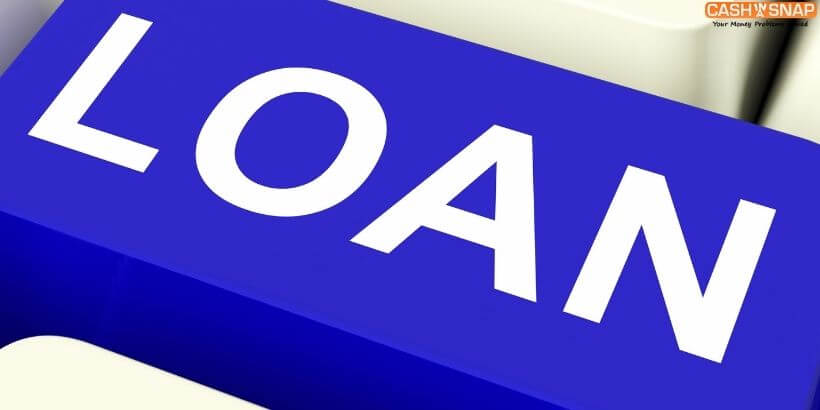 But what about paying off bad credit loans? Will you actually save money by paying off bad credit loans early?
There are many variables regarding online loans so one answer does not fit all situations.
Let us learn more!
There are 2 kinds of bad credit loans:
The 2 kinds of bad credit loans are: short term loans and long term loans.
Short term loans are either payday loans or auto title loans. Both have repayment periods that are short.
Payday loans (also called "cash advance" loans) are repaid in I month or less. Most states limit payday loans to $500 or less.
Auto title loans have an average term of 1 month but can be longer depending on the lender and the state you live in. These loans are secured by the title to your vehicle; this means you can borrow more because your vehicle is worth more than $500 in most cases. It also means you risk losing your car or truck if you do not pay on time. This is a risk most people do not want to take. And title loans are not allowed in most states unlike payday loans.
Long term loans are often from 6 months to 1 year or longer and are normally called installment loans. Installment loans have lower interest rates, require better credit, and have regularly scheduled monthly payments.
How is interest being charged, and paid off?
The interest rates for all loans vary based on 2 main factors: the state you reside in and the lender itself. Payday loans are fee based which means the "interest" is determined at the time of the loan and charged then. There is no savings paying off the loan early.
Title loans are similar in that in the states that allow them, most allow the fees to be charged as part of the loan. So, again there is no savings in paying it off early.
With an installment loan, your interest is accrued over the length of the loan, very much like a standard loan. The longer the loan term, the more interest is accrued or added. In this case, the earlier you pay the loan off the less interest you will pay, i.e., you will save money!
But one thing you should know about installment loans: many lenders have prepayment penalties or extra fees included in their loan agreements if you decide to pay off the loan early. If you plan to get an installment loan, ask the lender about this.
Watch out for loan rollovers!
When you get a payday loan there are states that allow rollovers or extensions of your due date. But if you live where this is possible and want to do it, you will find that there are additional fees (interest) added to your loan. These extra fees can be as much as your original loan fees. The result is the opposite of what you want: more fees that are not reduced when you pay back the loan.
Partial Payment and Its Benefits
If you can make an extra payment or partial payment of future payments, then you may save yourself some money. Be sure your installment loan allows you to do so and does not have the prepayment fees mentioned above.
Prepayment and its Effect on your Credit Score
Prepaying loans that are traditional loans reported to credit bureaus can help your credit scores. This is called 'paying early'. The credit bureaus award early payment of debt in 2 ways. Less debt helps your credit ratio (the amount owed vs. the amount of credit available) and early payments are given more value than on time payments too.
Both of these impacts are positive for your bad credit scores or to improve the scores you currently have.