Sometimes you may need some emergency cash. For example, you have a medical bill to pay and have trouble with your finances, or you did not receive your paycheck in time to pay rent; it happens to all of us from time to time.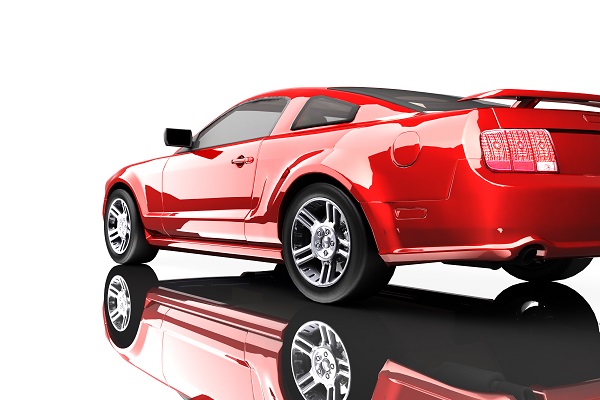 That's where car title loans can help you out. If you own a vehicle in good working condition, you may be able to secure a loan against it. Best of all, you won't have to leave your car at a pawn shop or anything like that. You get to drive it the whole time and the debt goes away when you pay the loan back.
Keep reading to learn more about how to secure car title loans so you can get the money you need.
Find a lender in your area. In order to secure car title loans, the person lending the money will likely want to meet with you and see your vehicle. Pick somebody nearby with a trustworthy reputation. To find somebody worth dealing with, use the internet to do some basic research.


Set a time to meet with the lender. In most cases, all you'll need to do is meet with the lender to have your vehicle looked at and come to a determination on how much you want to borrow. Before you meet with a lender, figure out how much you need to pay for your bills and needs.


Meet with the car title loans lender to get a quick check up on your car. This should only take about 15 minutes in most cases. The lender will also tell you how much they will be lending you while explaining the terms of the loan.


Don't borrow more than you need. You'll be paying back the loan with interest, so you don't want to take out more cash than you have to. If you do, you'll just be paying back even more money in interest payments.