What can be more exciting than traveling? Traveling while saving money! There are many things you can do to save money without sacrificing fun while you travel. Consider these tips to save money while traveling: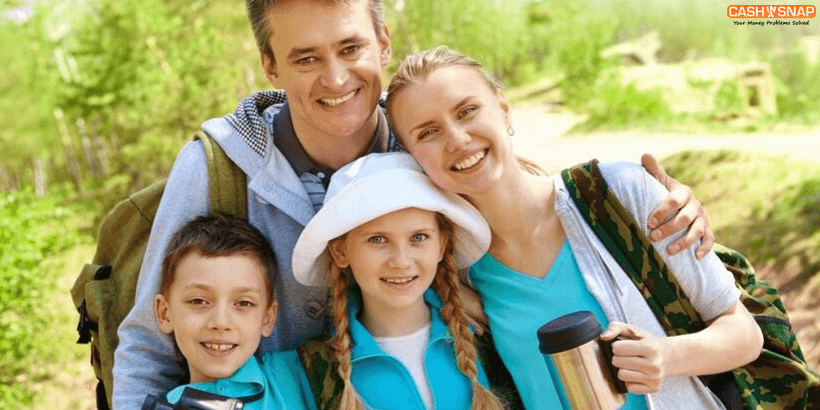 1. Plan Your Travel Strategically
Avoid traveling on public holidays, school vacations, and festive seasons, as the cost of everything from food to accommodation tends to be higher. Plan your travel during the off-season to avoid spending more.
2. Stay in a Well-Connected Location
Transportation costs can add up quickly, so make sure you stay in a location that requires a few minutes walking or driving to reach the places you want to visit.
3. Save on Room Service
If you can book a room that features a kitchen or at least a microwave and refrigerator, you can prepare your foods and beverages and store them for future use. This will avoid costly room services.
4. Pack Light and Smart
Use carry-on bags to avoid paying for checking bags. Make sure you pack everything that is important for your trip. If you are taking kids along with you, don't forget to pack snacks and water.
5. Save on Accommodations
Book a room that features basic facilities and amenities. You can choose the hotel that allows you to save some cash on accommodation through their loyalty programs.
6. Use City Tourism Cards
These cards provide benefits such as free public transportation, discounts at shops and restaurants, free entry to popular visitor attractions, free guidebooks, and skip-the-line options at busy attractions.
7. Shop at Local Stores and Farmer's Markets
At the end of the day, farmer's markets tend to reduce the cost of produce. Additionally, foods at local stores cost less than a restaurant.
8. Be Flexible When Flying
You can save a considerable amount of money if you can be adaptable with your seat selection, the day you fly, and the number of stops. Check if the price would go down if you change the dates of your trip.
9. Don't Eat at Tourist Attractions
The cost of foods is usually higher at tourist destinations, so avoid eating there. If need be, you can buy foods at restaurants that offer special deals and save them for later.
10. Create a Budget
Having a budget on your trip is important to keep your expenses on track. Create a spending plan to control your expenses and stick to it.
11. Travel During the Off-season
When you're planning your travel and are about to book your flights and hotels, make sure you pick dates that fall within the offseason! Avoid traveling during peak holiday seasons such as Christmas or New Year's, or even during popular summer and spring breaks. The key is to travel during a time when not many people think about traveling as doing so will help you get cheaper hotel prices, discounted tours, and save massively on flight costs. Besides, you will also be able to enjoy your destination without large crowds!
12. Check out Free Attractions
Rather than going to expensive, touristy attractions, look up free things to do in the city you're visiting. Whether it's hiking trails, pub crawls, free walking tours, free museums, or exploring the city's architecture, you will always find fun and free ways to enjoy any city you visit.

Emergencies can happen, so make sure you have a safety net while you travel. An online payday loan or an instant cash advance can help you in case of any financial emergency.
Need an instant cash advance? Get started now!