Adding a touch of excitement to your travels by saving money is a great idea. Luckily, there are many strategies you can use to achieve this without sacrificing the fun of your journey. In this article, we will explore essential tips and recommendations for cost-effective travel, empowering you to make the most of your adventures while keeping your expenses in check.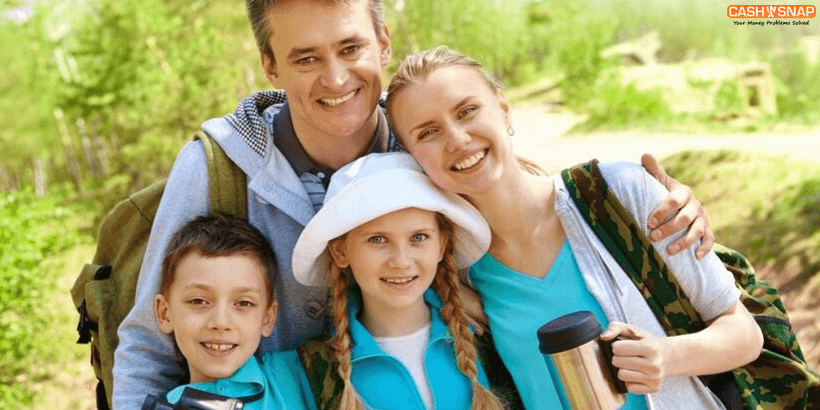 7 Effective Tips to Save Money While Traveling
Plan Your Travel Strategically: Plan your travel strategically to save money by avoiding peak travel periods, opting for off-season travel, and establishing a budget that outlines allocated funds for each aspect of your trip. Stick to the budget to keep your expenses under control.
Be Flexible When Flying: Maximize savings on air travel by being flexible with your seat selection, travel dates, and the number of stops. Explore the possibility of adjusting your trip dates to secure lower flight prices.
Pack Light and Smart: Use carry-on bags to avoid additional fees for checked baggage. Pack efficiently, including essential items for your trip. If traveling with kids, remember to pack snacks and water to save on purchasing them during the journey.
Save on Accommodations and Food: Consider hotels with loyalty programs and accommodations equipped with kitchen facilities or basic amenities like a microwave and refrigerator. This will help you to prepare meals and save on expensive room service charges. Seek out restaurants with special deals or opt for budget-friendly meal options while avoiding tourist hotspots with inflated prices.
Stay in a Well-Connected Location: Minimize transportation costs by choosing accommodation within close proximity to the places you intend to visit. This ensures easy accessibility, saving you time and money on commuting.
Use City Tourism Cards: Take advantage of city tourism cards that offer benefits such as free public transportation, discounts at shops and restaurants, complimentary entry to popular attractions, free guidebooks, and skip-the-line options at busy sites.
Check out Free Attractions: Find out about free activities and experiences in the city you're visiting. Explore hiking trails, participate in pub crawls, join free walking tours, visit museums with complimentary admission, or indulge in architectural explorations.
Unforeseen expenses can arise anytime during the travel disrupting your budget and planning. If you happen to face such a financial crisis during your trip, consider options like an online loan from CashinaSnap. With a decade of experience, we are a trusted provider offering round-the-clock service for instant payday loans. Get started now with us.