Many lenders refer to tribal loans as payday loans. However, some tribal lenders also offer installment loans with longer terms. This is not unusual, as many non-tribal lenders also do this. Basically, a Tribal Loan is a Cash Advance or Payday Loan, but it's offered by a Native American tribe.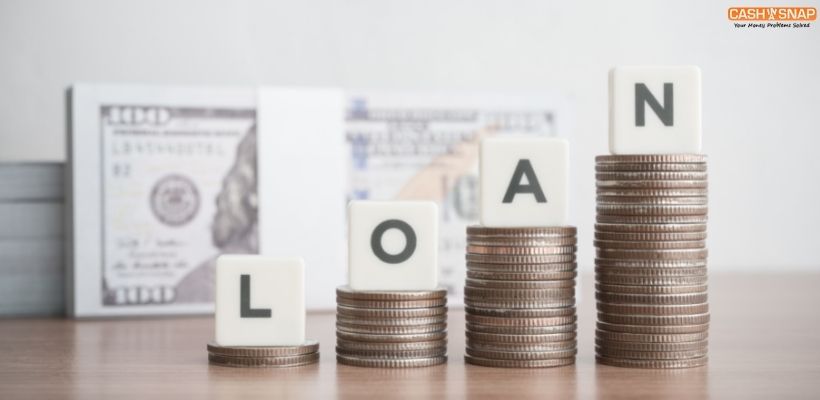 Some tribal lenders have requested to be exempted from state and federal regulations
Payday lenders have been known to charge high fees and these loans are fee-based loans. Each state regulates loans of all kinds independent of other states. There are many states with similar laws, but you should check your state website to find out the regulations where you live. Almost all states now have specific payday lending laws.
Some tribal lenders have said state laws do not apply to them because they have sovereign immunity. Each state will determine if they agree or not.
You might be charged with an extremely high interest rate
It is common for payday lenders to charge a $15 fee for a $100 loan. In fact, most states allow this fee level, and some allow even higher fees. That works out to the equivalent of about a 400% interest rate for a two-week period. However, the interest rate is a misleading number for a 2-week loan.
There are plenty of circumstances where a $15 fee is far less than not getting the loan at all. For example, you have a couple of small checks that will bounce if you do not cover them. The result = $25 NSF for each… so two checks will cost you $50 if they bounce. The banks' interest rate is never questioned. Or, what if your utility bill is unpaid and you are about to get cut off. The resulting penalties, fees, and new deposits are usually between $100 to $300, even if the bill is $40. Talk about ridiculous charges!
Tribal loans are mostly short term loans
Similar to all payday or cash advance loans, tribal loans are very short-term. Typically, state law does not allow them to be longer than 30 days or one month in length. So, you should not get this type of loan if you are not confident you can pay it back when it is due. This is often your next pay date.
Tribal loans are often for small amounts
All small loans of this type are once again legislated by state laws. Most states only allow a maximum of $500 loans, and some are smaller, like California, which limits these loans to no more than $300. There are a few states with limits of $1,000 maximum.
You can usually request Online Loans from any internet-capable device
Online loans can be requested by completing a short, secure form on a website. You can get an answer in seconds and, if approved, are connected directly to your lender. Whether using your PC, pad, or smartphone, the process is the same. You simply require a working internet connection.
If you are short a little cash, you might consider an online loan or payday loan for any emergency expense.
CashinaSnap has been in business for over 10 years and provides service 24/7 and 365 days a year. When you need a payday loan or tribal loan, consider requesting one with us. With over 100 direct lenders waiting to analyze your loan request, there's a good chance that your loan will be quickly approved and that you'll get your much needed cash fast. Online loans are a common way to handle small, urgent money needs.