What Is a Cash Advance Loan?
A cash advance loan is a very short term loan to cover emergency cash needs until your next paycheck. They are sometimes called cash advance loans, online loans, or cash advance loans online.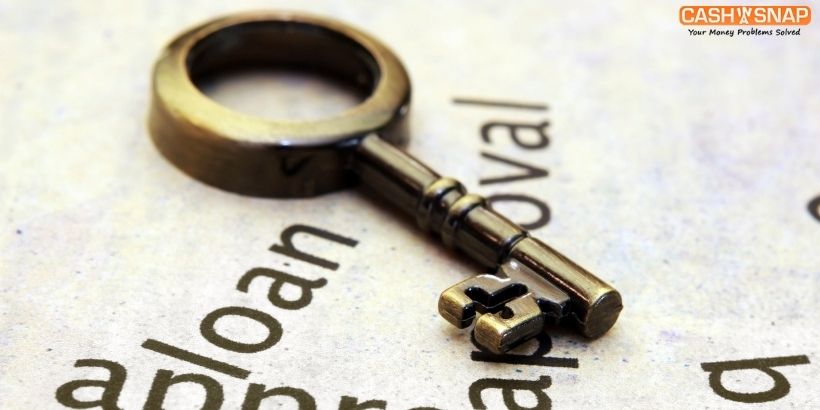 Types of Cash Advance Loans
Payday Cash Advance
A payday loan is just another name for a cash advance loan. Payday loans are small, short-term loans that are often paid back on the next pay date.
Cash Advance on Income Tax Refund
Another cash advance option is to get an advance on your tax refund.
There are lenders that will provide a tax refund advance before you actually receive it.
Credit Card Cash Advance
You can also get an advance on your credit card if you have an available balance on it. Check with your card provider as not all offer this service, and your payment history will play a factor in using this service. There are fees attached to credit card advances.
Auto Title loans
In a limited number of states, you can get a cash advance secured by your vehicle title. Your risk is missing a payment could mean loss of your car or truck.
How do Cash Advance Loans work?
Cash advance loans are not traditional (bank style) loans. In most states, the only way to get immediate cash is with a cash advance online.
If you are approved for a cash advance loan, you will usually have your cash deposited directly into your bank account in one business day. You will then pay back your loan in full plus the loan fees on your due date. This is often your next paycheck.
There is no faster, easier way to get an emergency cash advance than via a payday loan.
What is a direct Cash advance loan?
Cash advance loans are offered by direct payday lenders and may be called direct cash advance loans. All cash advance loans are regulated, and each state has different regulations so check your state website if you want to see the laws that apply to you.
Reasons to Get a Cash Advance
Cash advance loans are limited to $500 in most states, but some allow up to $1,000. Maximum loan amounts are determined by your state's laws. Some of the most common reasons people get a cash advance are:
To pay rent
To pay utility bills
To pay phone bills
To avoid taking money out of a savings account or emergency fund
For everyday expenses like groceries
To avoid high bank overdraft fees
To pay medical bills
But whatever the need, a cash advance can be used for any purpose you have.
How to Get a Cash Advance at CashinaSnap
To qualify for a cash advance loan, you typically need an active bank account, be at least 18 years of age with proper ID, and have proof of income. Just complete a loan request form completely and submit it. It only takes a few minutes, and you can an answer in seconds. On average, 80% of requests are approved. We have over 100 direct lenders to refer you to which improves your odds of approval.
CashinaSnap provides service 24/7 and 365 days a year. When you need urgent cash, consider requesting a cash advance loan. It only takes a few minutes to request a loan and you get an answer in seconds after submitting your request.