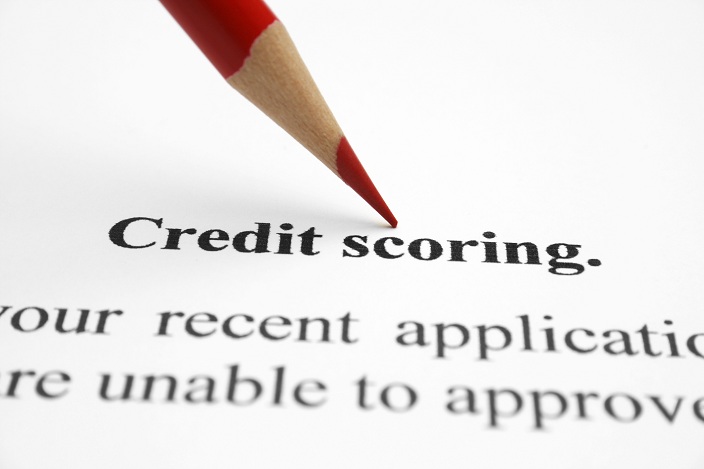 Your credit score is a reflection of your creditworthiness. A good credit rating qualifies you for rebates in borrowing and insurance. It can also play a key role in landing you a job or a rental property. Having a bad credit score can put a restriction on your credit borrowing choices.
Although many payday lenders may omit credit check and offer you bad credit loans, some of them closely observe your creditworthiness before issuing loans.
Related: How You Can Effectively Get Payday Loans on Bad Credit
Indeed, knowing and watching your credit rating and credit reports can provide you better control over your financial matters. Here are 6 ways to access your formal credit score for free:
FICO (Fair, Isaac, and Company) credit scores are applicable in 90% of the biggest U.S. financial establishments to measure consumer creditworthiness. Although official FICO scores are chargeable for consumers, currently you can obtain it under their 10-day free trial offer.
Credit scores are generated by an institution like FICO upon collecting the required data from banks and other financial institutions. You can also view that data as a credit report. Government mandates the designated national credit reporting bureaus to annually provide a free credit report copy to the consumers. Credit reports can help you protect your data from identity theft and errors.
Credit Karma is totally free and does not involve a credit card. You can get an instant access to your credit score after you are done with registering and replying to a few of their questions. Instead of providing access to FICO credit score, Credit Karma offers access to the VantageScore 3.0. for their members.
One of the most convenient ways to access your free credit score is the FICO score, accompanying the monthly reports provided by many credit card companies. Simply register for a credit card that provides this benefit like the Discover. Additionally, a lot of credit card companies also offer significant information, potentially affecting your overall credit score.
Ally Bank is providing free access to FICO score for their auto customers to help them understand their financial options. If you are interested in seeking an auto loan, you must regard Ally Bank's rates. They not only provide a free view of your FICO score but supply a plethora of financial tools as well as.
Credit reporting agency like Experian supplies credit score for a nominal fee of $1 on signing up for a 7-day trial. It's an excellent means for people who simply require a quick look at their credit score without draining a lot of money. So, credit reporting agencies provide an affordable alternative in terms of knowing your credit score and different financial tools.
As consumers, you need not remain in the dark any longer about how to view your free credit score. Using the above-mentioned information can help you not only in improving your credit score but also in better financial management.
Credit Reports
Personal Credit Card
Credit Reporting Bureaus

Also Read: