There's a significant amount of people in the United States with inadequate or no income and they are getting financial assistance from the government under Social Security policy. But there are times when this assistance doesn't seem enough, as some expenses aren't always expected. These unexpected situations and humiliation of asking money from your friends and family lead to a genuine curiosity among the SSI recipients. Many cash advance borrowers are not working due to retirement or disability. Social Security provides these people with money that is not always adequate, hence the need for cash advances.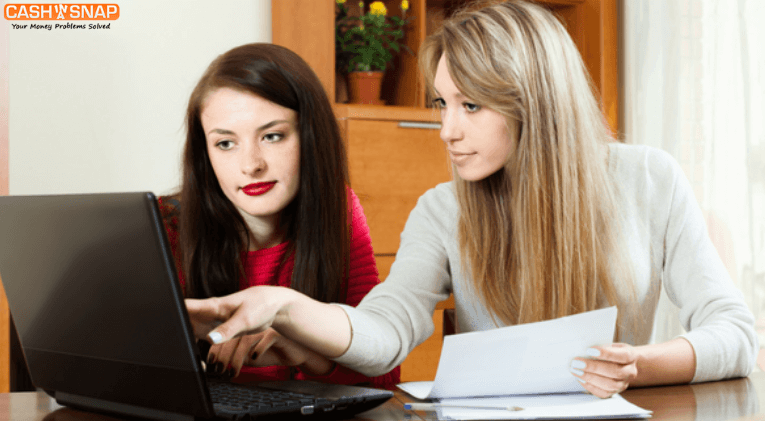 Are SSI recipients eligible for a payday loan and how will they get it?
Here's detailed information for those waiting eagerly to know all the essentials related to payday loans on Social Security income.
Are You Eligible for Payday Loans?
Yes, in most cases borrowers who receive Social Security payments will qualify for a payday loan. It's because as per the lender's criteria of qualifying for a payday loan, a reliable source of monthly income is the most prominent criteria that every borrower must qualify for. Fortunately, Social Security qualifies as a source of income which makes all SSI recipients eligible for payday loans.
What Do SSI Recipients Require for Payday Loans?
If you are an SSI recipient and are willing to apply for an online payday loan, you need to have a copy of Social Security award letter because your lender will ask for it to confirm the source of income. It's just like any other cash advance where your bank statement is required to confirm that you have a record of income and savings.
Important Tips You Need to Keep in Mind
While most of the payday lenders are willing to work with applicants who are on Social Security income, keep in mind that some borrowers might not be as willing.
Look around between different lenders before settling on the one that caters all your needs. Check how transparent they are with their fee structure and agreements and make sure you've read all the terms and conditions carefully before signing any documents.
Serious Responsibility
These loans are not for everyone as they carry high-interest rates and delayed payment may result in bad credit scores or huge penalties. But it does work effectively for those who use it responsibly. So it's really necessary to use it wisely while making payments on time and preventing rolling over the loan.
Always remember to only borrow what you can repay without further damaging your financial condition.

Get Started For Quick Cash In Emergencies


Related Reading: How Retirees Can Get Online Payday Loans on Social Security Income
Related Reading: Steps to Obtain Online Payday Loans Against Social Security