People who find themselves deep in personal debt often panic because they don't know what to do next. However, by staying calm and reviewing your financial situation you will find a way to tackle your debt. Commit to a plan that works within your budget.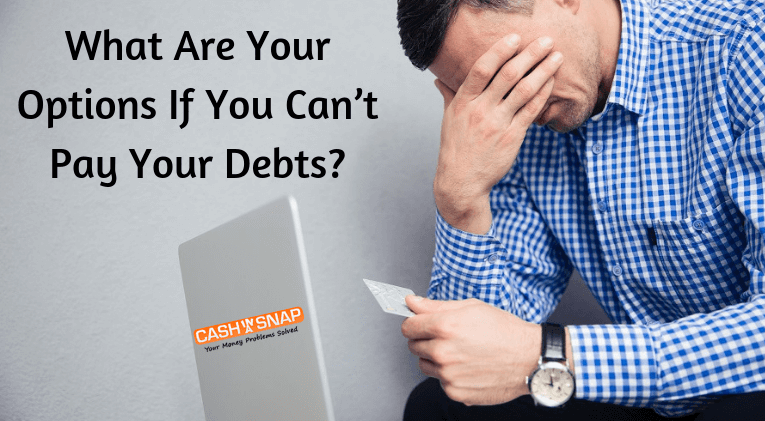 Here are important points to remember when analyzing your options for your debt:
Assess Your Debt
The first step in resolving your debt is assessing your finances. Determine if your debt is short-term or long-term. In this process, review your assets and figure out which ones are protected by exemptions. You should also be aware of the limits in which the state can garnish your wages.
The type of debt you've accumulated will play into how you can approach repaying it. Mortgages, car loans, and other forms of secured debt give the creditor special rights for repossessing the collateral. Collectors also have special rights for collecting student loans, taxes, and other government debt. Unsecured debt, like credit card debt, involves a process in which the creditor may sue to recover unpaid funds.
Each state has its own laws about asset protection when an individual is in debt. If you plan to file bankruptcy, it's important to know which assets are protected by exemptions then you will be able to consider various options for paying it down.
Choosing the Best Option
It's possible for creditors to garnish your income for certain types of debt, but some states offer income protection and others don't. The key is to learn about the laws in your state.
The next step is to either negotiate with creditors or work with a financial institution that offers a debt consolidation plan. In some cases, you may get to a lower interest rate or a longer term to pay off your debt.
If working directly with creditors doesn't resolve your problem, consider filing for bankruptcy. This strategy will give you a fresh start and will help you get your finances back in order.