Debt relief and debt settlement are two terms that often confuse people who are struggling to get out of debt. Both terms are used interchangeably, but they are two different things. If you are trying to pay off your debt, it's important for you to understand what they are.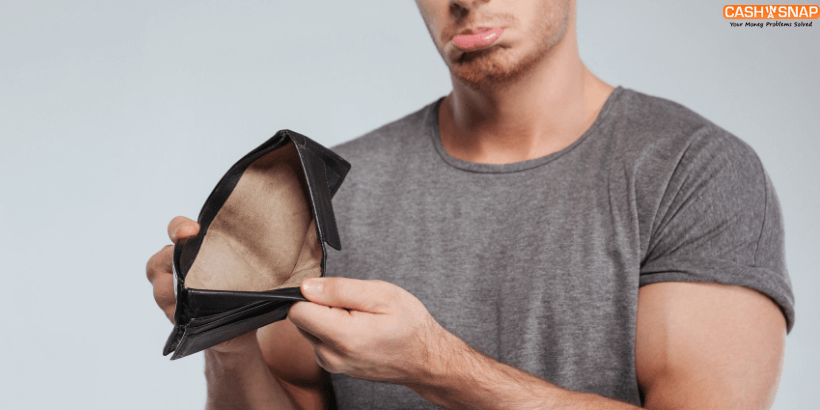 Both terms are briefly explained here to help you understand how they are different and how they help you get out of debt.
Debt Relief
Debt relief, also called debt cancellation, is the full or partial forgiveness of debts you owe. It can change the amount of your debt or loan terms so that you can become debt-free. Debt relief is a negotiation between lenders and borrowers. Borrowers can apply for debt relief based on their financial circumstances in two ways - bankruptcy and debt consolidation.
Bankruptcy is a legal process used by companies or people who cannot repay their debts to the lenders. This helps them get relief from some or all of their debts.
Debt consolidation combines all of the debts from various lenders into a single loan with one interest rate, helping borrowers to make payment to one loan rather than many loans.
Debt Settlement
Debt settlement allows debtors to make less payment than what is currently owed to the lenders so that they can be free from debts. However, in debt settlement, debtors have to make a lump-sum payment to the lenders, as installments are not allowed. Your lender will agree to your reduced offer when they believe that you cannot repay the full original amount owed.
Debt settlement is considered the best option for borrowers who want to settle their debts without damaging their credit scores. You must remember that debt settlement can only be done with one lender at a time, and cannot be combined like debt consolidation.
Want to get out of debt quickly? Get online payday loans. Contact us to learn more about our payday loan process, its eligibility, and terms and conditions.