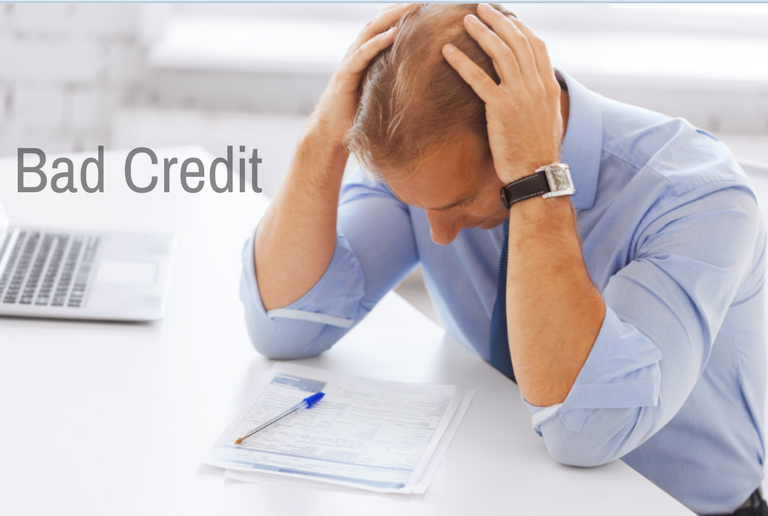 It is very difficult to be approved for a loan once your credit score drops below a certain level.
You can, however, turn to payday loans with bad credit to rebuild your credit and get short term funds to pay bills and reorganize your finances. There are a number of providers who offer "bad credit cash payday loans", particularly designed for borrowers with a poor credit history.
If you need to repair your credit with these short-term pay loans, here are a few things that you should know about:
First and foremost, understand what credit score is Your credit score is the measure of your creditworthiness. It is a mathematical summary of an individual's credit report. Banks and payday lending companies, use the credit scores to evaluate the potential risk posed by lending money. However, there is no universal credit score or rating and every lender scores you differently using their own criteria. As part of their credit checking process, a lender may source information about you from credit reference agencies, where the data range from your personal details to your financial history, as well as your repayment behavior.
Then, explore the reasons for having a bad credit score If you have a bad credit score as per your financial history, the reasons behind it might include:
Late repayment of a loan
Defaulting on payments or a loan
If your debt has been passed to third-party debt collectors
You have filed bankruptcy
Foreclosure of vehicle or home
Find out what lenders think of bad credit In most of the cases, lenders will not lend you money if you have a bad credit score after the examination of your credit history, because you may be at higher risk of defaulting on repayments for a loan, mortgage or whichever form of personal finance you are applying for.
Learn about bad credit cash payday loan If you have a bad credit score and no lender is willing to lend you money, try reaching out for other alternatives like - "bad credit cash payday loan", which as mentioned earlier will help you reorganize your finances. Yet, be double sure about the following points before going for a bad credit payday loan.
Payday loan companies may not check your credit score
Interest rates can increase substantially if you do not repay the loan on time
Check the terms to be aware of all fees involved
Some companies require your social security number and bank account information
Make sure the lender is licensed in your state since lending rules vary among states
Qualifications for payday loans from Cash In A Snap Cash In A Snap provides payday loans for urgent and short-term cash needs to people who can afford to repay on time. They aren't interested in your past and will offer you cash advance payday loans even if you have lousy credit. Nonetheless, you need to fulfill these 3 things:
Applicants must be at least 18 years old and a U.S. citizen
You need to have proof of a regular job or certain income level to qualify
Each lender has its own additional eligibility requirements
Although, only use payday loans if you plan a careful budget and know that you can repay the loan within a few weeks. These loans are helpful when you are short of cash in between paychecks. They work best for emergencies such as medical bills or car repair bills, but they can also be appropriate for buying gifts or for weekend vacations. Lastly, be mindful that payday loans are not appropriate for gaining fast cash then quitting your job.